Had the creator of of Afrobeat music, Fela Anikulapo Kuti been alive today, he would be 77 years.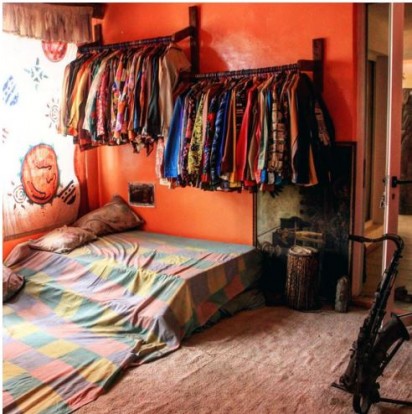 Born Olufela Olusegun Oludotun Ransome-Kuti on 15 October, 1938, Fela, who was a Nigerian multi-instrumentalist, musician, composer, human rights activist, and political maverick, was snatched-away by the cold hands of death on 2 August 1997.
As family, friends and die-hard fans of the Afrobeat maestro celebrate his 77th posthumous birthday, today, Photographer, Yagazie Emezi, shares photo of the preserved belongings in Fela's Kalakuta home, Ikeja, Lagos, noting that it's exactly how he left it 18 years after his demise.
Read more about Fela Anikulapo Kuti here: