By Luka Binniyat
KADUNA—Governor Nasir el-Rufai of Kaduna State, yesterday, said the state government had earmarked over N13.6 billion to provide lunch for its estimated one million primary school pupils and improved by 500 percent the quality of meals served its 372,000 boarding students in the next one year.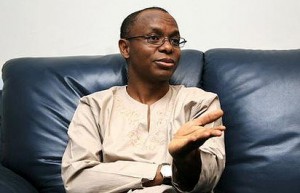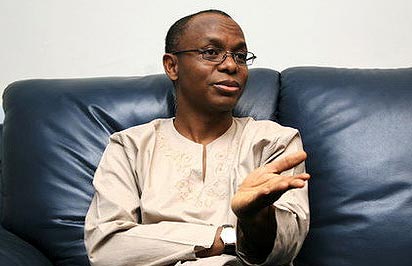 The governor, who made this known to press men in Kaduna at the end of a three-day retreat for his cabinet, which ended with the State Executive Council meeting, added that all primary school pupils in the state would be provided with new free school uniforms as a means of providing 5,000 jobs for tailors in the state.
El-Rufai said: "We have been deliberating on the practicability of our manifesto to our people who voted out the past government and brought us in.
"Every commissioner here has brought a blueprint and how he intends to achieve it. Just as I have promised, no primary school pupil will pay a penny either as tuition, Parent Teachers Association levy or any sort of levy.
"That means that parents of these pupils will save N3.7 billion annually as what was charged them by the last government.
"Also, we are embarking on a free lunch programme for our primary school pupils and that will cots N9 billion to cover one million children.
"Today, only N11 is used to feed each boarding school student in this state per meal, which is unacceptable. We have resolved to raise it by 500%.
Each student will now be fed on N66 per meal; we shall spend N200 million per term or N600 million per year. That will cover our 273,000 boarding students."