By Luka Binniyat
KAFANCHAN—Kaduna State governor, Mallam Nasir El Rufai, has announced the recovery of N42 billion from no fewer than 273 unknown accounts of the state government.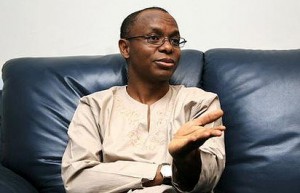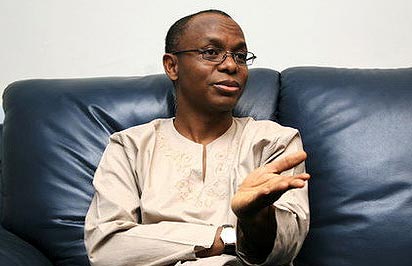 The governor, who disclosed this through his deputy, Arc. Bala Bantex, at the monthly zonal Town Hall meeting at Kafanchan weekend, said it was the outcome of state government's policy of Treasury Single Account, TSA, adopted last month.
Governor El-Rufai stated further that its ongoing staff and salary verification had revealed that not only did ghost workers existed in the state, but also "ghost" primary schools.
He said: "When we came to office, as we have said, we had less than N300 million to work with. But we knew that we had very many accounts, some of which have never been known to most people in government.
"That was why we came out with the policy of the Treasury Single Account, in which all moneys from all the accounts of the state government must be paid into a single account opened with the Central Bank of Nigeria.
"Today, I am happy to inform you that we have recovered about N42 billion. And we discovered that we have about 273 accounts operated in various banks under various titles.