BY JIDE AJANI
Democracy is good for  Nigerians; but are Nigerians good for democracy? Ponder that! In the introduction to 'THE POLITICS BOOK', the following observations are made: "If everyone could have everything they wanted whenever they wanted, there would be no such thing as politics.   Whatever the precise meaning of the complex activity known as politics might be, it is clear that human experience never provides us with everything we want.   Instead, we have to compete, struggle, compromise, and, sometimes fight for things.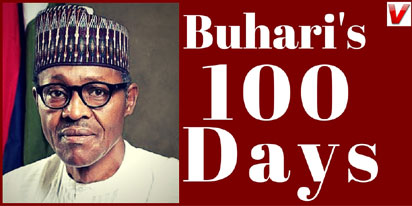 In so doing, we develop a language to explain and justify our claims and to challenge, contradict, or answer the claims of others – this might be a language of interests, whether of individuals or groups, or it might be a language of values, such as rights and liberties or fair shares and justice."
Now, in the pursuit of values such as rights and liberties or fair shares and justice, moralism and realism become two key components to align with.
Between the concepts of political moralism and political realism, there is a need to step back and explain which is better and which is achievable.
It is considered that at its most radical, political moralism "produces descriptions of ideal political societies known as Utopia, named after English statesman and philosopher, Thomas More's book, Utopia, published in 1516."
But some theorists are said to be of the view that Utopian political thinking is a dangerous – very dangerous – undertaking, as it has led in the past to justifications of totalitarian violence.
"At best", however, "Utopian thinking is part of a process of striving towards a better society" because of values to be pursued and protected.
Therefore, President Muhammadu Buhari, chanting the mantra of anti-corruption in the last 100 days may, indeed, be striving towards the enthronement of a better society.
Even his body language alone speaks and determines volumes in Nigeria's political sphere. But he has..
Read the full story on Vanguard's website tomorrow..