By Peter Okutu
ABAKALIKI—Member representing Ohaozara/Onicha/Ivo federal constituency at the House of Representatives, Hon. Linus Okorie has called on President Muhammadu Buhari to take note of the natural law of 'what goes around comes around,' adding that if Buhari decides to be unfair to his predecessor, he should expect similar treatment when he leaves office.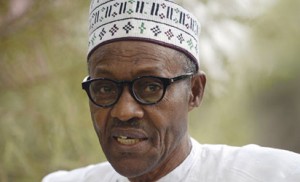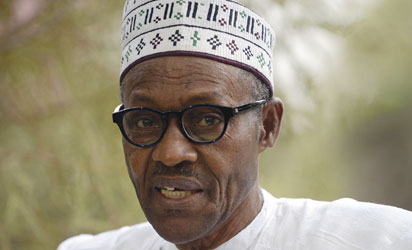 According to him, President Muhammadu Buhari lacked acknowledgement of former President Goodluck Jonathan's legacies and achievements in the last dispensation.
In a statement issued in Abakaliki, Okorie called on President Buhari to acknowledge the contributions of former President Goodluck Jonathan especially in the fight against insurgency in the North East geopolitical zone of the country.
He cited examples of projects that were either completed or close to completion before ex-President Jonathan's exit, stressing that it was unfair and unjust for the Buhari administration to take credit of the achievements without acknowledging the role of the initiator of the projects.
"Just like the opposition must be constructive in criticizing the government in power, the sitting government owes its predecessor, itself and the wider Nigerian public the moral and social duty of acknowledging the positive accomplishments of their predecessors," said Okorie.
Okorie also lamented that President Buhari has been all over the media celebrating Nigeria's one year polio free anniversary without any reference to President Jonathan and his policy team that totally achieved the feat.
"The Jonathan administration introduced cutting edge anti-corruption technology-based Public Finance management tools including IPPIS, GIFMIS and TSA, which the present government is now laying claim to for ghost workers elimination, funds accountability and transparency monitoring, without giving credit appropriately.
"The Federal Capital Territory Authority (FCTA) has also announced that the Abuja rail project, conceived and implemented by the Jonathan administration is 67 percent completed. This credit should also be formally attributed to the past government.
"I hold the view that the Buhari administration should imbibe the necessary humility and courage to give credit as necessary even as it continues to put the out-gone government to task in established areas of weakness or malfeasance. That is leadership. I also appeal to the media as social engineers to also encourage the Presidency in this onerous responsibility. We owe posterity that much," Okorie stressed.