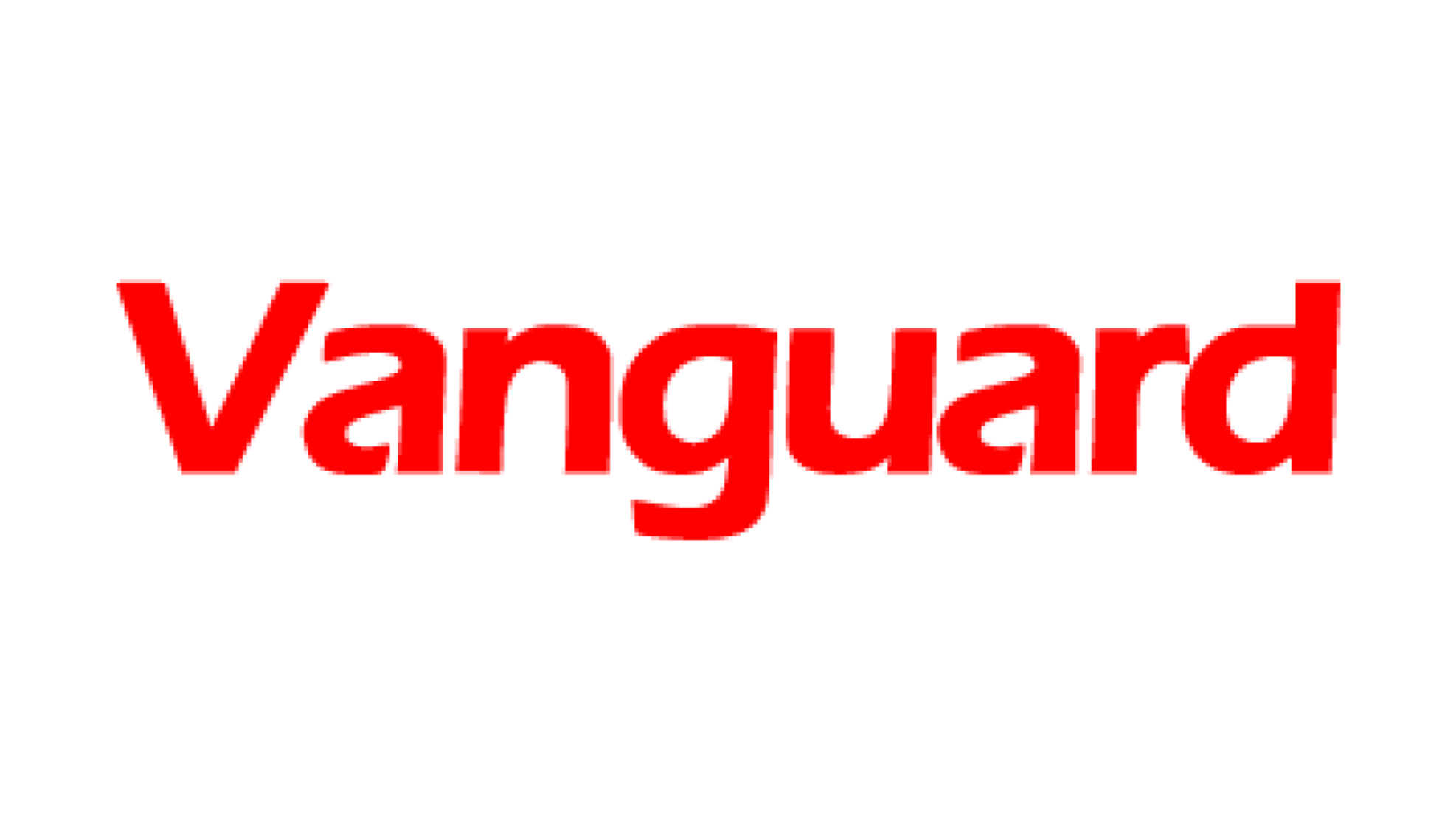 By Simon Ebegbulem
BENIN—FORMER Chief Whip of the Senate, Senator Rowland Owie, has said that the 2016 governorship election in Edo State will be based on personality of the candidate and not the political party.
Hinting that he will join other "genuine" leaders of Peoples Democratic Party, PDP, in ensuring the emergence of a credible governorship candidate for the party, he warned that anybody who was part of the destruction of the PDP and the alleged poor performance of the Lucky Igbinedion administration in the state (1999-2007) will not be fielded by the PDP.
He said: "The 2016 governorship election will not be based on political platform, it is going to be on who the candidate is. For us in the PDP, I am going to ensure that I join other well meaning leaders of the PDP to bring out a credible candidate who does not have any connection with a failed government.
"We will field a candidate who does not have any connection with a previously failed PDP government in Edo State. For PDP to be seen to have broken links with irresponsibility, we have to be sure that our candidate for 2016 has no relationship with previous failures of PDP government in Edo State.
"Today, Chief Lucky Igbinedion is being blamed, whereas 75 per cent of those failures were attributed to those that surrounded him. Take a cue from the last PDP primaries in Edo State, look at how most of the giants failed in the primaries. It is not that those aspirants were bad, but the PDP members who voted during the primaries were mirroring the aspirants against the background of what happened before.
"People were very watchful about where those aspirants are coming from. You can no longer fool anybody in Edo State," he said.