By Emeka Aginam
The National Broadcasting Commission, NBC, has said that it would tackle headlong the long standing issue of competition within the Nigerian TV market. The Commission had recently invited an international team of TV market consultants to undertake an economic baseline study of the sector.
Sources at the Commission disclosed that in order to adequately deal with some of the issues which has arisen from both the digital transition and the competition issues within the Nigerian broadcasting market, the NBC recently set up the DigiGroup Contact Team made up of broadcasters, signal distributors, set top box manufacturers, legal and technology experts.
The team, according to NBC, would specifically undertake a review of current market structures to see if there are any restrictions to content, including premium rights and events. Accordingly, the team will also look at whether such restrictions hinder the emergence of new services, and platforms, and their ability to compete effectively.
The consultants, among other things, would also assess other issues such as: Market dominance, network, program access rules and content exclusivity; impact of the advertising market on broadcast revenue and operations; with particular attention to revenue returns for broadcast stations.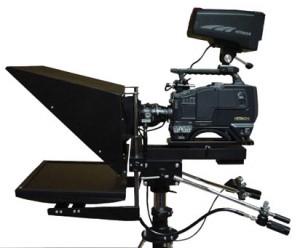 The consultant, NBC said would examine whether any current market conduct adversely affects revenue for broadcasting stations in Nigeria. This is of vital importance because the economic survival of the broadcasting market depends on the operation of the advertising market.
Furthermore, the commission is set to institute a team of local and foreign experts to examine the role of foreign sports broadcasting property rights, such as football rights on the cost of pay television in Nigeria as against the development of our local leagues, and its impact on the cost of pay television in Nigeria.
The committee which shall be formally constituted soon, NBC said shall work to reduce the possible impact of such rights on the cost of our local TV rates. It would be recalled that there was a court action against Multichoice Nigeria Limited (DSTV) on the indiscriminate increase in their subscription fees. Meanwhile, Nigerian pay-tv market is under the stranglehold of DSTV due to its early entry into the broadcast market and its already established dominance in South Africa.
Subscribe for latest Videos