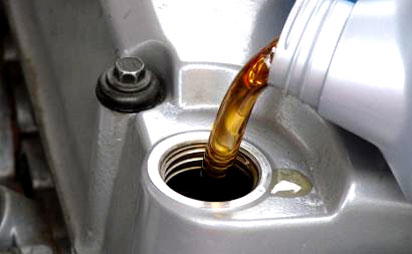 By Favour Nnabugwu
The United Nations Industrial Development Organisation (UNIDO) said the National Quality Infrastructure Project (NQIP) will assist Nigeria to diversify its economy to non-oil sector. UNIDO's Project Coordinator, Mr. Charles Malata said the project will be useful to Nigeria as it spreads across several commodities in the country.
He said the four years NQIP signed in 2013 has taken effect since May 2014 and is sponsored by EU with 12 million Euros already committed to cover its five components. Malata said the components included development of functional and internationally recognised National Accreditation Body (NAB).
Others are National Metrological Institute (NMI), National Quality Policy (NQP), consumer protection and creating linkages for private sector. He said once the avenue for the products to get to international market is opened up with all the resources in the country, it would enable it to compete and become economically viable, compared to oil.
The agency's Project Coordination added that If Nigerian products must be found in EU market, it must have to meet the quality and safety requirement to compete with the oil sector. The coordinator also said the project will be useful too in implementing strategic framework for vision 20:2020. The framework is aimed at developing policies and measures to improve competitiveness and diversification to non-oil sector.
Matala said Nigeria lacked an internationally recognised quality infrastructure bodies with the capacity to ensure safety, integrity, marketability of goods and services. He said NQIP will support the improvement and establishment of missing quality standards control bodies needed to improve the quality of products and services for exchange locally and internationally.