By JONAH NWOKPOKU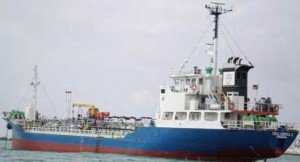 Nigeria's online shopping mall, Shotpomydoor has announced free international shipping services for customers shopping from the United States of America.
The free shipping promo, according to Shoptomydoor, will apply to customers who purchase virtually anything from the USA with the exclusion of cars, heavy industrial machineries and a few other items, and will run for purchases made from the 12th to 30th of March, 2015.
The promo is open to both individuals and companies who make purchases online using their Visa, MasterCard or PayPal on any US store and delivers it straight to their free USA warehouse.
Speaking on what motivated the promo, the President/CEO, Nduka Udeh said: "The recent economic trends that has resulted in a close to 30 per cent loss in the value of the Naira has seriously hit the average hard working Nigerian with people now finding it hard to meet daily needs. Some Nigerians are now resulting to the use of poor and substandard products in meeting everyday needs."