By Samuel Oyadongha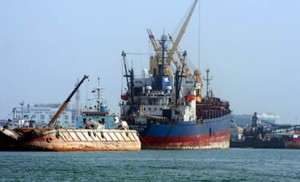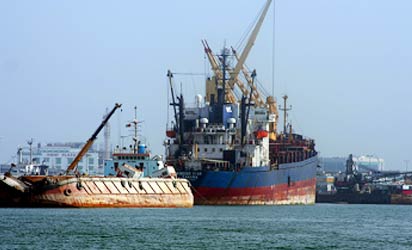 Yenagoa—The Maritime Workers' Union of Nigeria, Bayelsa district, has threatened to cripple drilling activities at the Ango Field Operations in Koluama clan operated by Conoil Producing Nigeria Limited on the Atlantic fringe of Bayelsa State over the company's alleged insensitivity to the plight of its members.
The maritime workers, led by Mr Lloyd Sese, hinted, yesterday in Yenagoa, of their decision to picket the company's operation on Wednesday at the expiration of the 21 days ultimatum given to the management of Conoil.
Sese said the union had severally written to the company requesting for a meeting with its management concerning its operations in Ango Field location at Koluama which by virtue of its maritime environment falls within the coverage of the union, to no avail.