By ANOZIE EGOLE
With over 80 films to his credit Seun Akindele has left no one in doubt of his dexterity in interpreting roles since he came to Nollywood in 2005.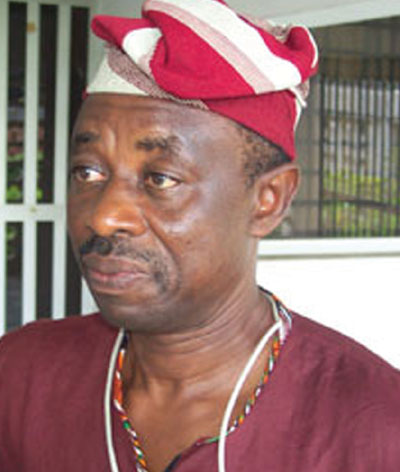 The actor, who was one of the acts in Tunde Kelani's blockbuster, Dazzling Mirage, has opened up on his role in the movie and why he chose to feature in the movie.
"In the movie, I played the role of a playboy, who fell in love with a sickler, Kemi Akindoju (Funmiwo) despite her health challenges.
I featured in the movie because, the producer, Tunde Kalani is wonderful in his field. He would put pressure on you to bring out the best in you.
You cannot be on his film to relax; you must work hard and prove yourself," Other stars in the cast of the movie include Kemi Akindoju, Kunle Afolayan, Seun Akindele, Taiwo Ajai Lycett, Yomi Fash Lanso, among others. The film which was produced by Mainframe films and Television Productions was premiered last weekend in Lagos.