The Chairman, Association of Maritime Truck Owners (AMATO), Chief Remi Ogungbemi,has appealed to the Lagos State Government, LASG, to provide a packing bay for trucks.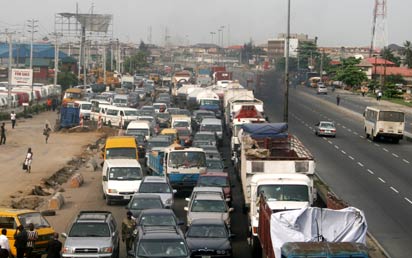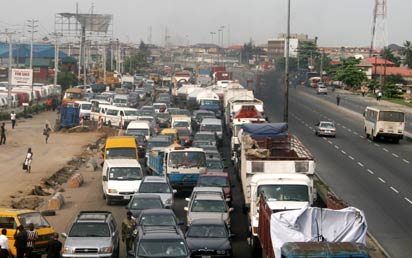 Ogungbemi, who was reacting to the allegation that some security officials were extorting money from truck owners, said the incessant problem would stop with the provision of a packing bay.
"The major problem we have is the absence of a packing bay for our trucks and that is why there are lots of trucks on the road. The extortion of money from our members will continue until government takes the bull by the horn and address the issue squarely," the chairman said.
He said that if the government could accede to the request of the association to approve a space to develop as a holding bay, trucks would not be parked indiscriminately on the road.
According to him, it will be a place where trucks can be parked until they are called up when needed. He said it was regrettable that the issue of 5,000-truck holding bay located within the International Trade Fair Complex along Lagos–Badagry Expressway, was yet to be concluded.
It will be recalled that in 2013, AMATO entered into a partnership with Multi-Trade Nigeria Limited to provide 2,000 new trucks. With the partnership,, the truck drivers were expected to move into the new 5,000-truck holding bay at the trade fair complex.