By Franklin Alli, with Agency report
The Dangote Group has so far sunk $140 million (about N23 billion) into its cement grinding plant in the Cameroonian economic capital city, Douala.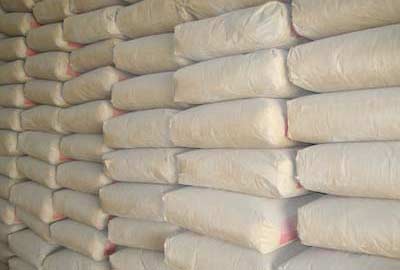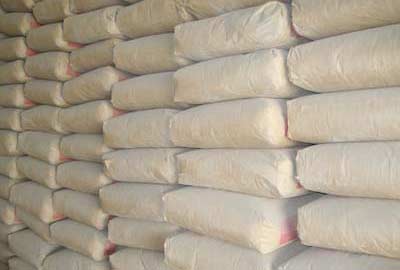 The investment, according to the company is to help the country to attain self-sufficiency in cement production and consumption and to halt importation of the commodity into the country, Nigeria as a reference point.
The grinding plant with a capacity of one million metric tons of cement a year and which will be upgraded to 1.5 million metric tons is located in an area called Base Elf on the shorelines of the River Wouri off the Atlantic coastline.
Investigation revealed that Cameroon imports about 500,000 metric tons of cement annually and that the yearly demand for cement is estimated at four million metric tons. Efforts by the government to boost domestic production saw supply increase from 1.6 million metric tons to an estimated 2.2 million metric tons leaving a shortfall of 1.8 million metric tons. To this end, the government invited private sector investment s in the sector. It was based on this that the government signed an investment agreement with the Dangote Group in September 2011.
Abdullahi Bada, General Manager of the Doula plant, noted that the entry of Dangote into the Cameroonian cement industry is premised on the fact that for long, Africa has been a dumping ground for products over which we have comparative advantages and we have seize this opportunity, taking the bull by the horn to make sure Africa has comparative advantage, especially in the area of cement manufacturing.
According to him, the first 50kg bag of 42.5 grade of cement from the plant will be available in the market from August this year.
"As a policy, Dangote Cement worldwide produces 42.5 grade cement because we take the healthy and safety of our people very seriously. We can't rule out the fact that most of the builders and contractors in the rural areas lack engineers to monitor what they do; however, if you have a good product they will be able to come out with standard constructions that will last and won't endanger people's lives."
Regarding competition, he noted, "The cement industry in Cameroon is largely dominated by the Cinmenteries du Cameroun, CIMENCAM, owned by the French group Lafarge, which has for a long time been the only firm in this activity. The presence of the Moroccan group CIMAF whose annual production capacity is 500 tons; a Korean firm is also