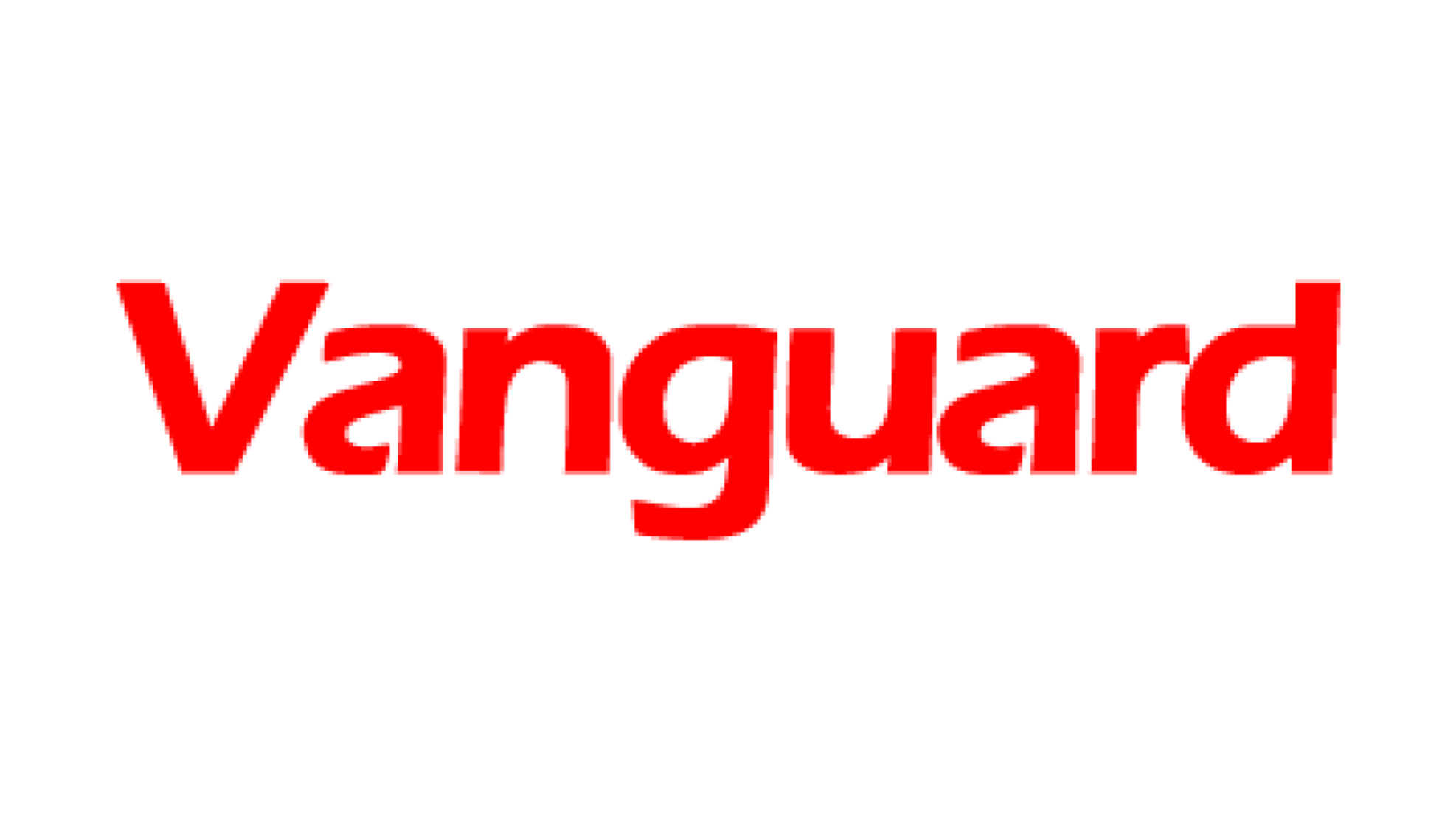 Abuja – The Subsidy Reinvestment and Empowerment programme (SURE-P) paid N18 million to 15, 000 beneficiaries under the Conditional Cash Transfer (CCT) programme in 2013, Hajia Halima Alfa, has said.
Alfa, Convener, SURE-P Maternal and Child Health Care programme, made this known in an Interview in Abuja on Sunday.
"We have nine pilot states for now, that is eight plus FCT, and currently we have 15,000 women beneficiaries registered in these states.
"We have paid in cash of about N18 million to beneficiaries and we want to scale up after the 2014 budget is passed.
"As soon as it is passed, we want to scale up to another nine states making it 18 in 2014.
"The effect of this programme is very interesting because women who are not eager to attend antenatal clinics, because of the incentives of CCT, the turnout has been very impressive,'' she said.
Alfa said the introduction of the incentive had helped a lot of women to register for antenatal, adding that it would help in reducing maternal mortality.
"Basically, we have about 32 per cent increase in the turnout of women attending antenatal clinic, about 500,000 women accessing the facilities.
"And we have 79,000 women who actually deliver in the clinics, one thing is to attend, another is to deliver there.
"Most times, it is not the number who registers that comes for delivery,'' she said.
According to her, the rate of women coming to deliver in the various facilities at present is about 51 per cent.
She attributed this to the engagement of Traditional Birth Attendants and Midwives to work in rural areas by the programme.
"We want to go extra mile by providing accommodation for some of the midwives,'' Alfa said, adding that this would encourage them to work in the areas.
Alfa said that in 2013, the programme spread to over 500 of 774 local government areas across the country. (NAN)