BY CHRIS OCHAYI
Oil producers from Africa to the Americas have a growing opportunity to supply crude to the Asia-Pacific, as the region's output stagnates and massive refining capacity comes online in China and India.
Asian refiners import – mostly from the Middle East – more than twice the volume of crude produced regionally, and have been taking more shipments from West Africa since 2009.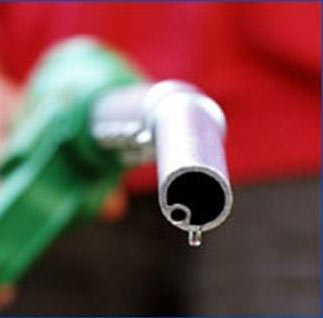 The last two years they have also been buying more from Europe, Canada and South America whenever prices and shipping costs allow.
Now, with regional producers struggling to hold supply steady as mature fields decline, Kazakhstan, Nigeria and Mexico are looking to ship more crude to Asia as the U.S. shale oil boom slashes the need for imports there.
"U.S. imports are down and what they are not importing are mostly light sweets from Africa because crude produced in the U.S. is also light sweet," said Thailand-based independent oil analyst John Vautrain.
Asia will require an additional 300,000 barrels per day (bpd) of low-sulphur or sweet crudes in 2014 compared with last year, to meet demand from new refineries and for blending with cheaper, low quality oil, according to an oil company analyst.
The Asia-Pacific, which produces mainly sweet crudes, had been expecting a boost this year from higher output in Indonesia and Malaysia. But project delays in the Southeast Asian nations highlight challenges in meeting the broader region's growing demand, especially given a lack of big oil discoveries. "It's an increasingly mature region particularly for oil," said Andrew Harwood, Southeast Asia upstream analyst at Wood Mackenzie.
"Going forward there's probably going to be fewer discoveries … with a greater emphasis required on increasing recovery from existing projects." Still, the volume of the additional imports depend not only on how fast regional oil demand grows versus flattening output growth, but also on how desperate suppliers from other regions become as export opportunities slump in other markets.
Asia-Pacific oil demand overall is forecast to grow 500,000 bpd, or 1.5 percent, to 30.6 million bpd this year, with China's oil use rising 3.4 percent and India's 2.4 percent, according to the International Energy Agency. That is measured against Asian oil output that is expected to rise just 110,000 bpd, or 1 percent, to reach 8.35 million bpd in 2014, according to consultancy Wood Mackenzie.