Vanguard Citizen report is back!
Vanguard invites its numerous readers to be part of our citizen journalism initiative.
You can send us stories that are happening where you are. This may also include photos and videos of events you consider fascinating enough to be shared around the world.
Note that these reports may be quickly verified,(when we have to) before we publish, so please include your name and contact details.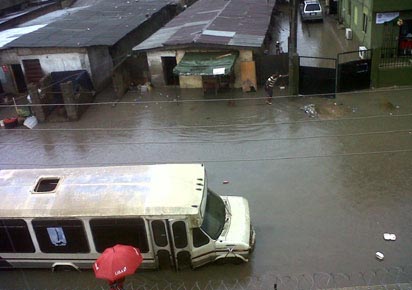 Conditions
Stories, photos and videos must be original, not libelous, copyright materials, spam, obscene/lewd/sexually explicit , hate speech/ethnically offensive, advertising/promotional materials etc.
Send your stories to:
* [email protected]
* Twitter: hashtag #citizenvanguard, @vanguardngrnews
* Mobile: SMS only – 07061078412, 08134742454
Vanguard Citizen Reports – News is now yours!
Read a few citizen reports from our archives:
*Heavy rain floods parts of Lagos
*Building on fire at Okota, by citizen Daniel