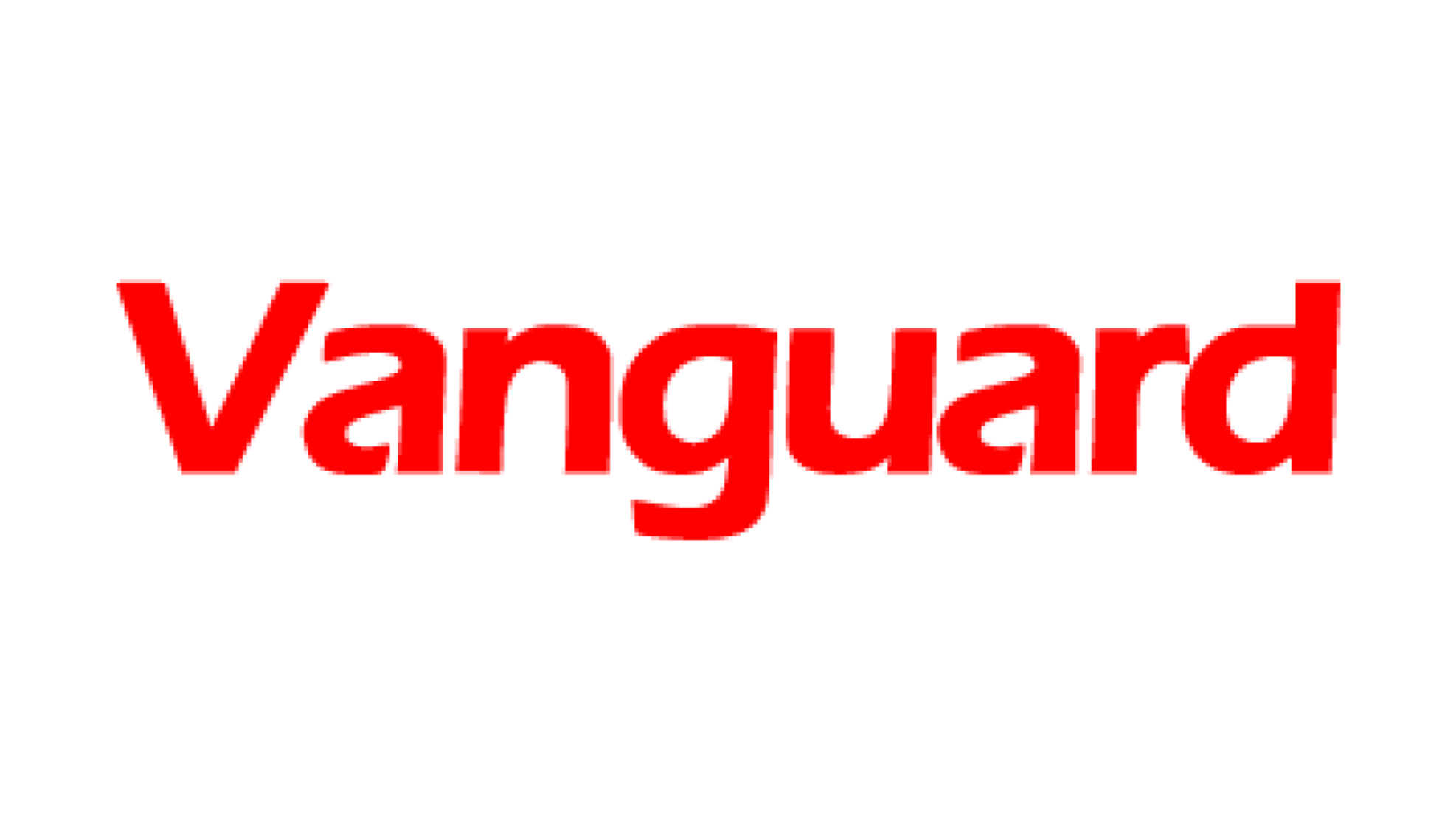 BY EMMAN OVUAKPORIE
ABUJA — THE House of Representatives Committee on Public Accounts was baffled  on Tuesday when the Director General of Pension Transitional Arrangement Department, PTAD, Mrs. Nellie Mayshak told the committee that there was no  evidence to show how  N24 billion released from service wide vote in 2010 for Police Pension Fund was expended.
The committee had therefore summoned the Minister of Finance and Coordinating Minister for the Economy, Dr. Ngozi Okonjo-Iweala, the Accountant General of the Federation, Mr. Jonah Otunla, Auditor General of the Federation, Mr. Samuel Ukura and the Director General, Budget Office, Dr. Bright Okogwu to appear before it and offer explanation on the missing fund.
The committee, however, asked the DG, Budget Office to come before the committee with  a memo showing the request for  missing N24 billion.
It also asked the First Bank to provide evidence on how much was deposited in the bank, how much was disbursed and come up with the bank detail of the transaction.
While addressing the committee, Mrs. Mayshak said that, she just assumed newly to manage the office adding that the money was received and expended before her appointment.