BY SAMUEL  OYADONGHA
YENAGOA — A soldier on the security team of the Deputy Governor of Bayelsa State, Rear Admiral John Jonah (rtd) was Sunday feared dead in a boat crash along the mangrove in the Ogbia-Nembe waterways.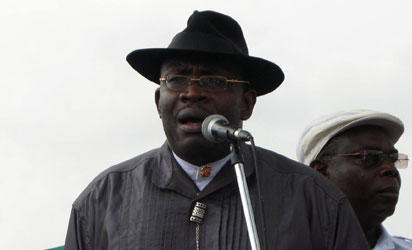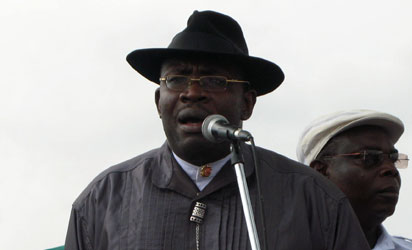 While the ex-soldier reportedly died on the spot, two others sustained serious injuries.The boat driver was said to have lost control of the watercraft, veered off the water and crashed into the mangroves at about 8 am.
Though a source said nobody died from the incident, one of the soldiers attached to the Joint Task Force (JTF), Operation Pulo Shield, was said to have sustained serious injuries.
"The boat ran into the mangrove forest. About three of the soldiers were injured but the injuries of one of them was serious," the source who pleaded anonymity said.
It was learnt that the deputy governor was on his way to Nembe for a private visit when the accident occurred.
Contacted, Senior Special Assistant to the deputy governor on Media, Mr. Ebi Evinson, could not be reached but the Media Coordinator, JTF, Col. Onyema Nwachukwu, confirmed the accident but said the soldiers were not attached to the deputy governor. He insisted that nobody died from the accident.
He, however, said the injured victims had been treated in a clinic and discharged.
"No soldier is attached to the convoy of the deputy governor. The soldiers were only behind the convoy when the boat veered off the water and ran into the mangroves. Only two soldiers sustained minor injuries. Nobody died", he said.