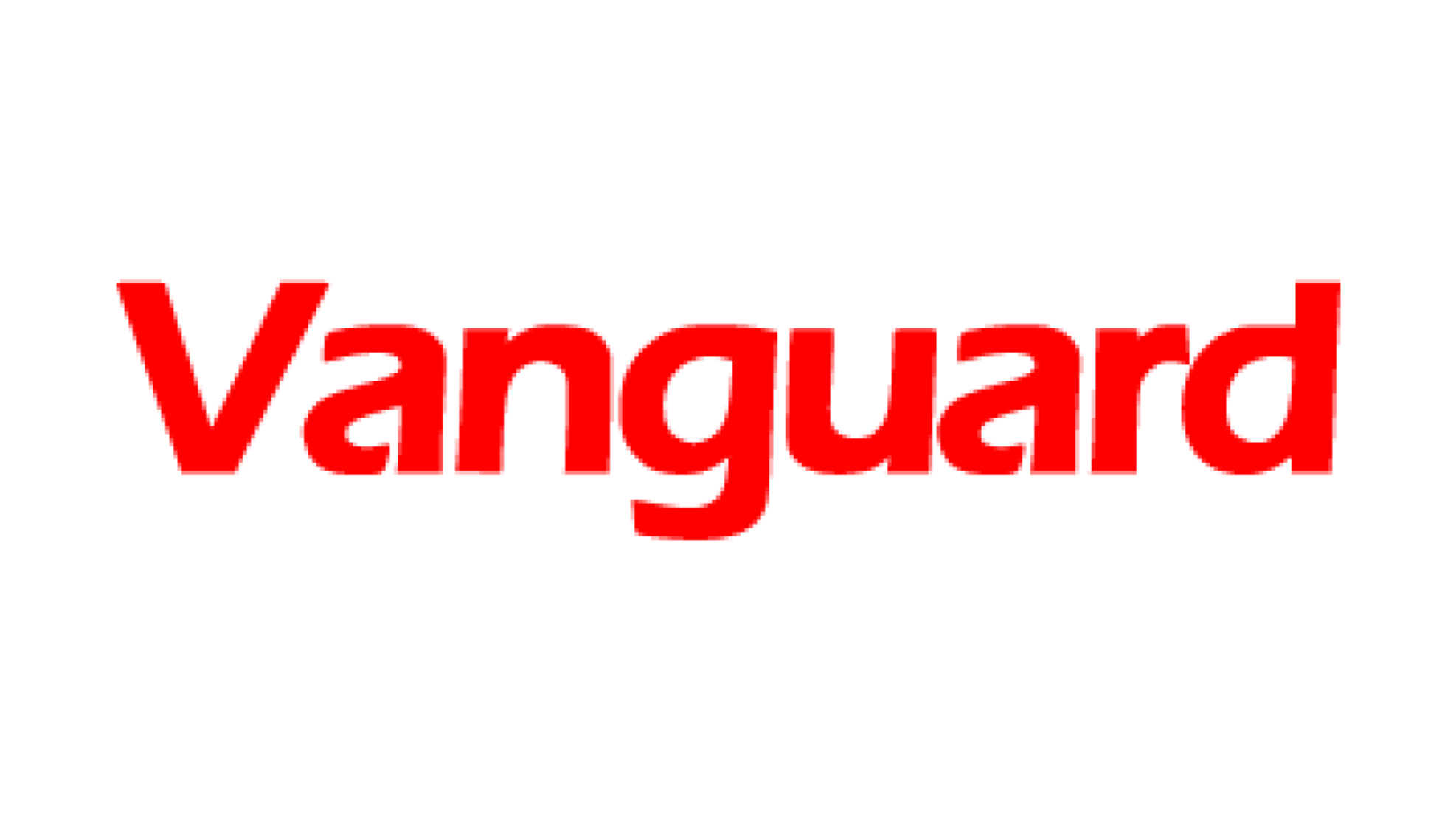 Katsina – The Katsina State House of Assembly on Tuesday passed a law which provides for the conviction of homosexuals and lesbians to 14 years imprisonement without option of fine.
The law also affects anyone convicted of sexual harassment of students and other residents.
The provisions amended Sections 284 and 285 of Penal Code Law, CAP. 96 Laws of Katsina State, 1991.
The  amendment was sponsored by Alhaji Rabiu Idris, the member representing Funtua Local Government, following reports of sexual harassment in some tertiary institutions in the state.
Idris had while seeking for the law to be amended, said it was "too light" to deter anyone from committing such offences.
Part of the amended law reads: "Whoever has carnal intercourse against the order of nature with any man, woman or animal, that person shall be punished with 14 years imprisonment and liable to N10,000 fine.
"Any woman who employed means of satisfying her sexual desire through bodily contact with another woman or otherwise, with or without her consent, that woman shall be liable to 14 years imprisonment together with N10,000 fine."
On gross indecency, the law stated that: ''whoever commits gross indecency upon another person; sexually harassed or caused fear by use of force or otherwise.
''Or threatens another person of failure in examination, promotion, admission or employment or join with him in the commission of the above offences, the person shall be punished with 14 years imprisonment and N10,000 fine."
The Speaker, Alhaji Ya'u Gwajogwajo said the law also empowers the court to require the offender to pay compensation to victims. (NAN)