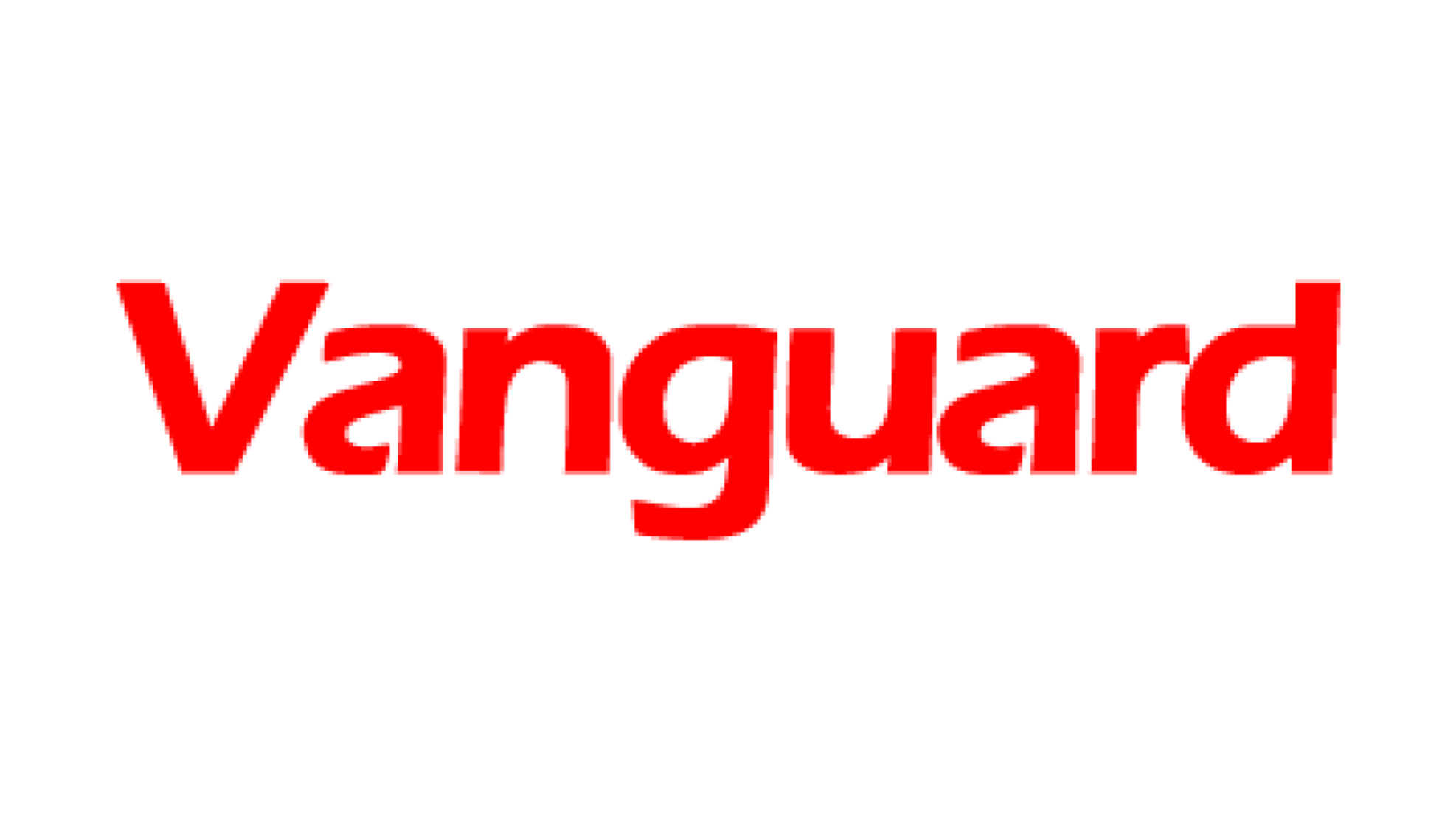 BY DAYO JOHNSON
AKURE — FOR the second day running, hundreds of youths blocked the Iju/Itaogbolu-Ado Ekiti Express-way, protesting the alleged killing of three persons, including two youths and an aged woman, by hit-and-run drivers within three days.
The irate youths, who dug a trench across the expressway, vowed to remain on the road until speed guide, in form of bumps, are made on the road by relevant government agencies.
Reports had it that no fewer than three persons have been killed within the last one week in the town by fast moving vehicles.
All the pleas by the Police chiefs, who visited the town late on Tuesday to pacify the irate youths fell on deaf ears.
Vanguard gathered that even appeals by leaders of the town that they should vacate the road were rebuffed as the youths stood their ground.
Speaking with newsmen, the Police image-maker, Wole Ogodo, said that the State Police Command was on top of the situation.
It would be recalled that recently the same scenario played out in Ogbese area of the state, when youths prote-sted the killing of people in the town by hit-and-run drivers.
They vacated the road after speed guides were hurriedly constructed by government agencies.
As at the time of filling in this report, the youths are still on the road vowing to continue to sleep there until all the speed guide have been put in place.
The leader of the youths, who spoke in confidence, said: "As you can see, we are protesting the incessant killing of our people by those who drive past our town on daily basis.
"Two youths were crushed to death, while an aged woman was knocked down last night.
"These three killings happened within three days. That is why we are here."