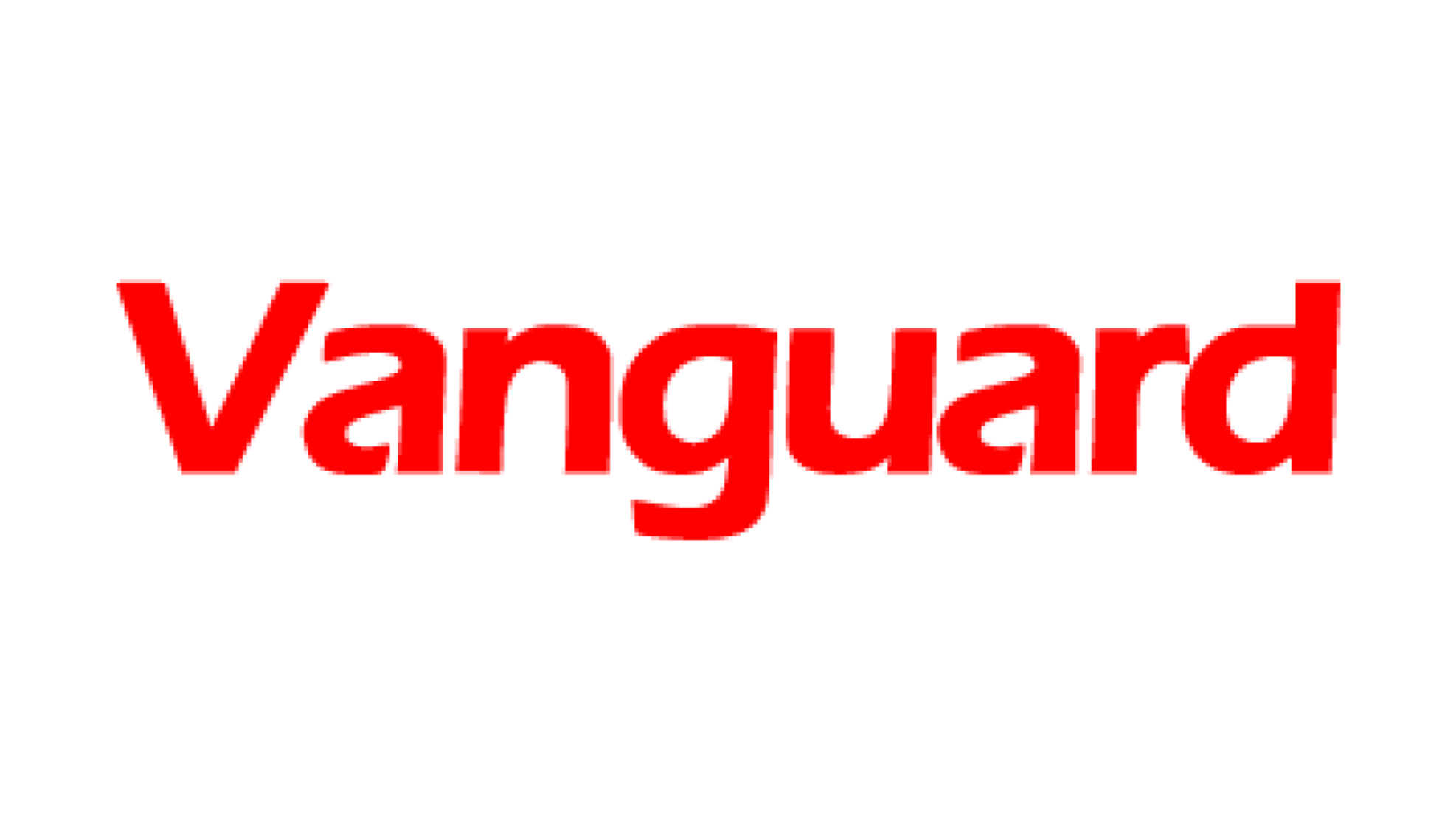 By IKENNA ASOMBA & FORTUNE ANYANWU
In line with the transformation agenda of President Goodluck Jonathan towards attaining the vision 20: 2020, the Director General/Chief Executive Officer, National Office for Technology Acquisition Promotion (NOTAP), Engr. Umar Bindir, has opined that Nigeria must take advantage of the merits of engineering and technology to drive the economy if it must achieve the development status to be among the top 20 economies in the world.
Bindir made this assertion while delivering the 28th Convocation Lecture of Yaba College of Technology, Lagos, entitled: 'Synergy in Technical, Vocational & Entrepreneurial Education for Industrial Growth: Panacea to Survival of Small & Medium Scale Business'.
Arguing that the interaction between technical, vocational and entrepreneurial education is a sine qua non for Nigeria's industrial growth, Bindir said "small and medium enterprises (SMEs) can't grow and develop anywhere in the world without the three key elements – technical, vocational and entrepreneurial skills.
"It's important to clarify that one element among the three can't practically be singled out in isolation to lead the nation to achieve the desired transformation without corresponding interplay among the other elements. Technical-know-how, however, remains a major factor in driving the transformation of all the sectors for sustainable development."
Bindir lamented that despite the nation's endowment with a large population, abundant natural and human resources, it has failed to give the world globally branded products from her indigenous knowledge and industrial efforts.
He lamented that Nigeria has not been able to take any local or international development policy such as the Structural Adjustment Programme (SAP) to any logical and measurable conclusion to adequately develop its economy.
Noting that lopsided educational policies and over-dependence on foreign technology are serious challenges to the nation's transformation, he stressed that technical-know-how presents the sources of the solution.
"It's evident that for the economy of any country to develop in any given sector, it's very strategic to understand that investments to acquire technical man power, vocational skills and entrepreneurs to man the industrial outfits to enable an economy to have a strong viral industrial sector."
Affirming that Vision 20:20:20 objectives are achievable, the Chairman, House of Representatives Committee on Education, Hon. Aminu Suleiman, said Nigeria must utilize its enormous amount of strength, opportunities and resources.
"This can only take place when we collectively work to build our human capital. On our part as lawmakers, we are working with relevant agencies in the promotion of a viable and robust education policy that will support the emergence of a strong technological innovation that will guarantee sustainable development through excellence in teaching, learning and research in tune with the government's vision 20: 2020."
Meanwhile, the Rector of YABATECH, Dr. (Mrs.) Margaret Ladipo, said 7,040 students graduated from the combined sets of 2010/2011 and 2011/2012 academic session during the College's Convocation last Thursday. "For the 2010/2011 set, at Higher National Diploma (HND) level, we have 24 Distinctions, 409 Upper Credits, 815 Lower Credits and 192 with Pass grade, while at the National Diploma (ND) level for the same set, we have 61 Distinctions, 461 Upper Credits, 930 Lower Credits and 498 with Pass grades.
"For the 2011/2012 set, at the HND level, we have 28 Distinctions, 361 Upper Credits, 724 Lower Credits and 171 with Pass grade, while at the ND level, we have 84 Distinctions, 608 Upper Credits, 1, 122 Lower Credits and 621 with Pass grade."