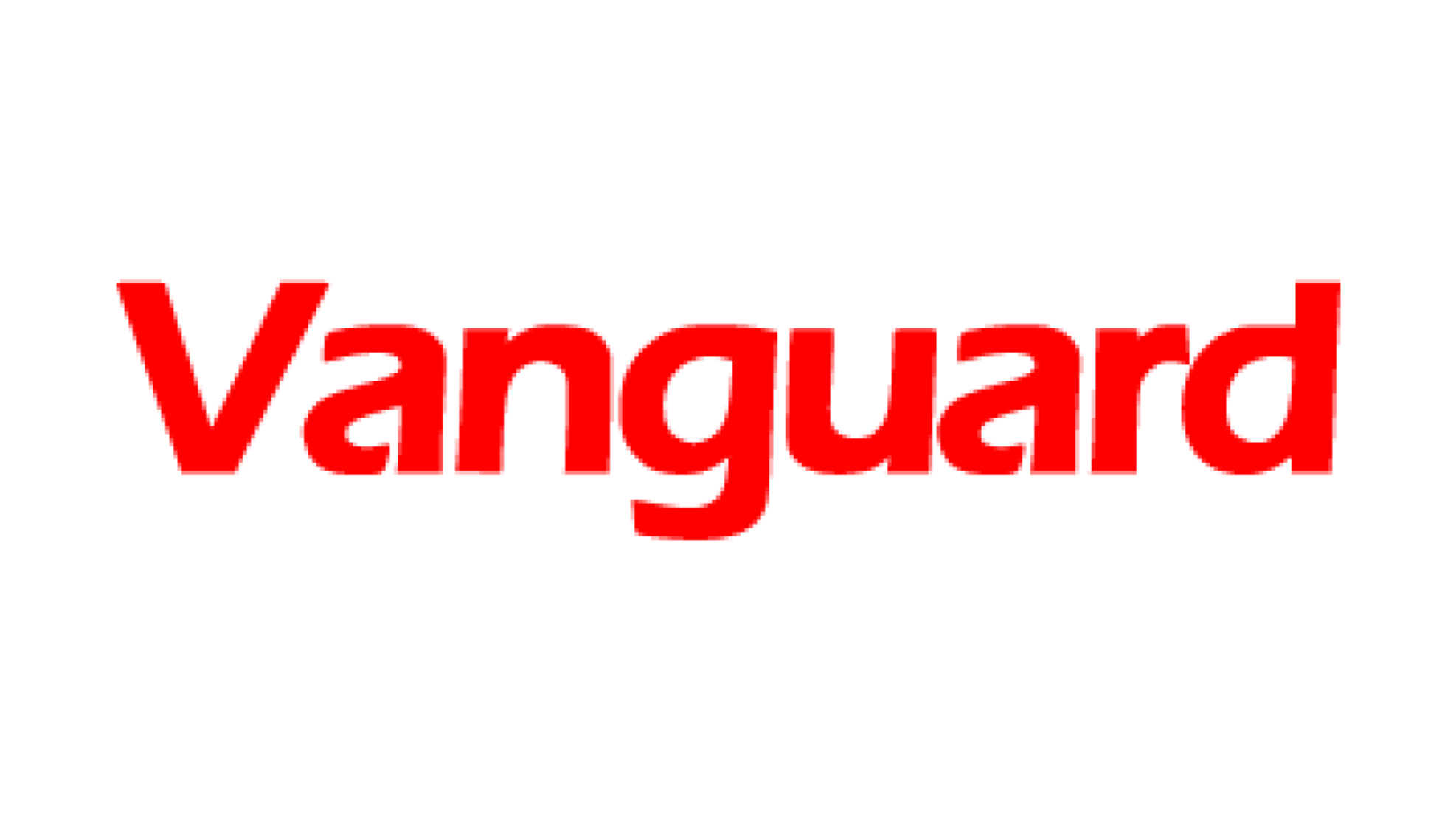 By Olasunkanmi Akoni
Violators of Parks and Garden Regulations have been warned by the Lagos State Government to desist forthwith as defaulters would henceforth be fined or made to serve jail term. Managing Director, Lagos State Parks and Garden Agency, Mrs Titi Anibaba,  who gave the warning in her Alausa office at a media briefing, enumerated that such offences that are punishable by the law include neglect, failure and refusal to landscape and beautify the perimeter fence of residents' properties.
She listed others as felling of trees without obtaining required permit from the agency, walking on lawns and gardens, urinating and defecating in parks, garden or open place, among others.
Anibaba, reiterated the state government's commitment in environmental regeneration and called on the private sector to get actively involved and support government initiative through partnership in the area of adoption and maintenance of some of the gardens in their area of operation.
"More importantly, I call on Lagosians to respect the trees, parks, garden, lawns, railings and other properties of the agencies as these belong to all of us as they were provided with tax payers money," she said.
The Managing Director explained that tree planting initiative of the state was conceived and adopted as the cheapest way to combat global warming which is threatening the survival of human race.
"I wish to reiterate the fact that Lagos State Government has put a high premium on the environment policy of protecting the environment for future generation is unbeatable," she added.
Anibaba said about 32 of the government garden were sponsored by private initiatives, adding that work is on 180 parks across the state.
She said the agencies also generates revenue from the use of some of their gardens, adding that such revenue is plunged back for maintenance and other exigencies.