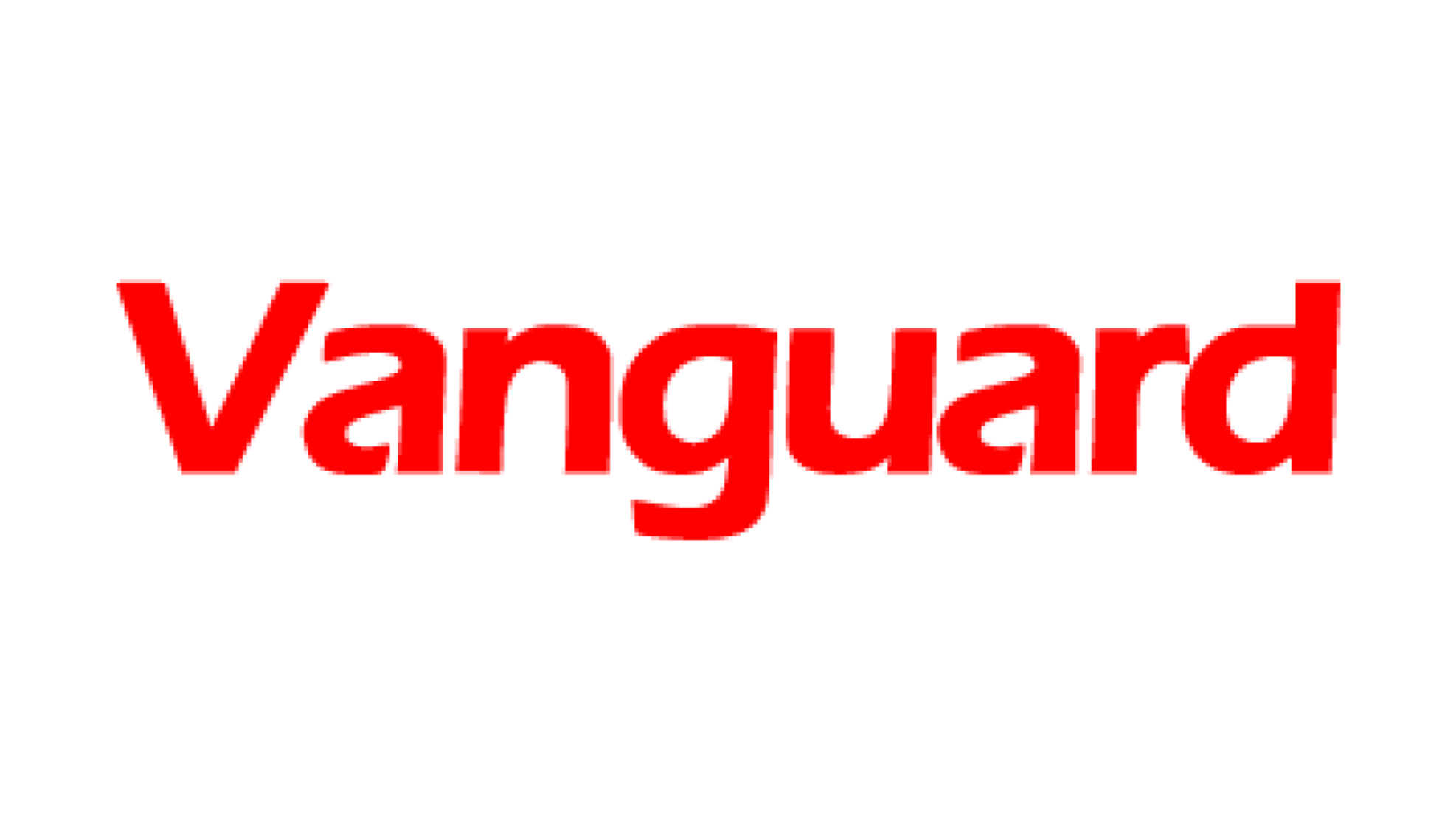 LAGOS(AFP) – Nine bodies have been recovered  so far from the  charter plane which crashed  shortly after takeoff in Lagos on Thursday, and six survivors confirmed.
The plane was said ti have crashed landed shortly after it suffered an engine failure near an airport fuel depot and killing at least nine people, officials said.
The Associated Airlines charter flight took off at about 9:30 am (0830 GMT) from the domestic terminal at Lagos's Murtala Mohammed International Airport.
"It was going to Akure (in the southwest). The engine failed on takeoff and it crash-landed and burst into flames," said Supo Atobatele, spokesman for the Nigerian Airspace Management Agency.
Atobatele said 20 people were on board, but it was not immediately clear if this included crew members.
Ibrahim Farinloye of the National Emergency Management Agency (NEMA) told AFP that the accident caused at least "nine deaths" with six confirmed survivors while one person was being treated for serious injuries.
"The rescue operation is still on," he said, with NEMA staff searching the wreckage of the plane for possible survivors.
Another NEMA spokesman, Manzo Ezekiel, told AFP that the plane crashed in an area within the airport complex where fuel is stored.
The area lies between the international and domestic terminal, he added, but it was yet unclear if the fuel had caught fire.
Reports have it that the plane was carrying the remains of ex-Ondo state governor, who had been set for burial this weekend.
Ondo government officials could not be immediately reached for comment.
Associated Airlines was said to be a small domestic charter service.
The accident came more than a year after a plane belonging to another domestic carrier, Dana Air, crashed following an engine failure as it approached Lagos on a flight that originated in the capital Abuja.
All the 153 people on board were killed, along with six others on the ground as the plane plunged into a densely packed residential neighbourhood, destroying a three-story building.
Nigeria vowed to clean up its domestic air industry after the Dana Air crash, promising enhanced safety checks and more rigorous standards.
The head of the civil aviation agency was fired earlier this year.
The Dana Air crash was said to have been the deadliest in Nigeria since 1992, when a military C-130 transport plane went down after takeoff in Lagos, killing around 200 people on board.
There have been a number of other crashes with more than 100 victims over the past decade in Nigeria.
The country's domestic air industry has been mired in a state of nearly perpetual crisis, with leading carrier Air Nigeria closing operations last year following a wave of labour disputes.
Because of poor service and frequent delays on many internal flights, charter services are common, especially among the political and business elite.