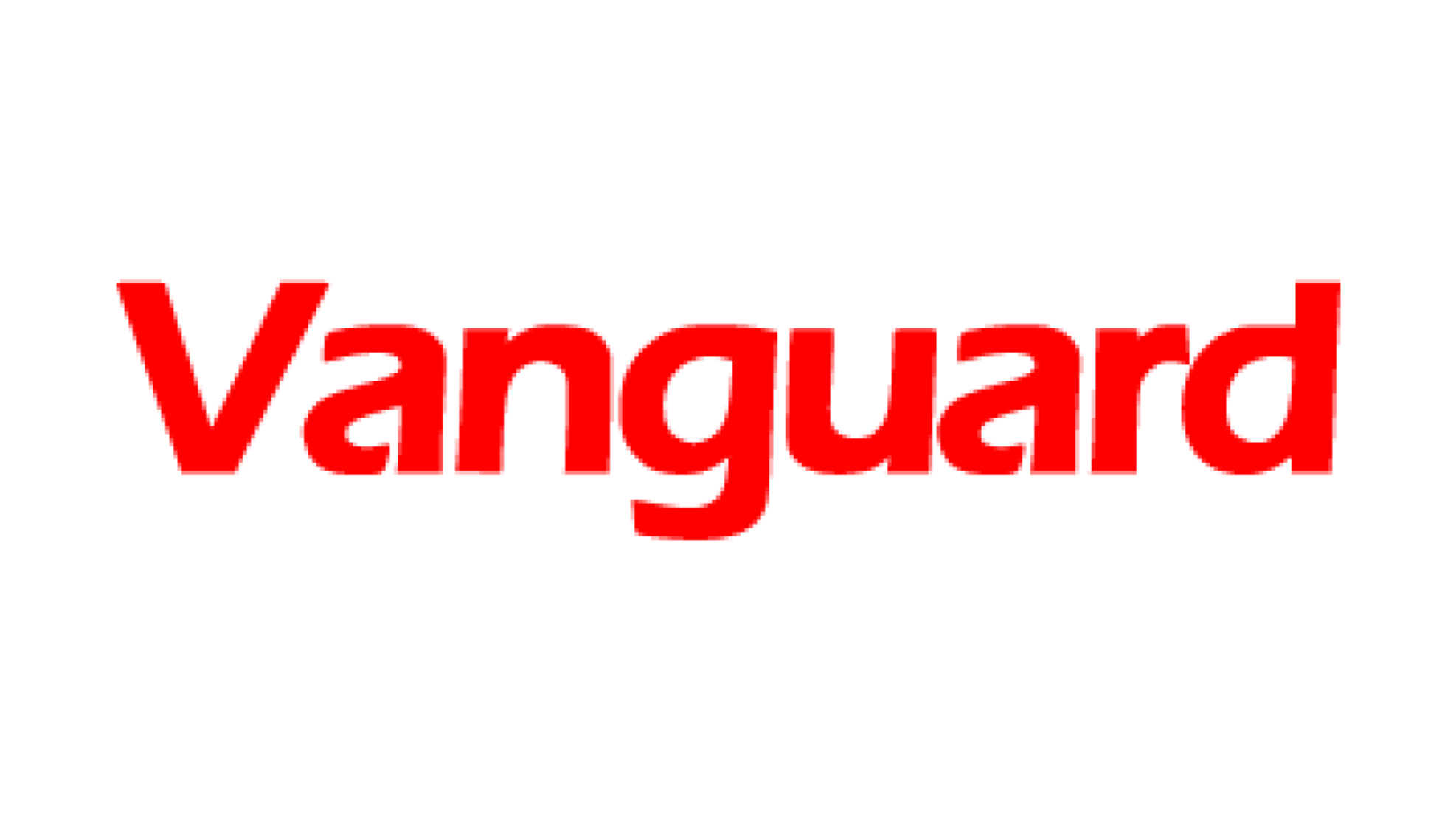 By Tony Edike
ENUGU—THE Nigeria Security and Civil Defence Corps, NSCDC, Enugu State Command, has arrested four persons for being in possession of 5,600 litres of adulterated diesel allegedly stolen from the Niger Delta.
The petroleum product, popularly known as Blue Gas, illegally used to power heavy duty machines, was concealed in 28 drums of 200 litres each and loaded into a trailer conveying crates of empty beer bottles from Port Harcourt to Enugu.
Owner of the containers, who identified himself as Nnamdi Onyemelukwe from Imo State, receiver of the product, Chibuzor Nwankwo, from Enugu State, driver of the trailer with number plate Delta – XC 713 ASB, Brown Ajuzie from Abia State and his conductor, Kennth Okpara from Imo State, were arrested while offloading the gas at the Four Corner junction at Ozalla, near Enugu.
Mr. Nathaniel Ubong, the state commandant of the corps, said while parading the suspects that investigations revealed that the Blue gas which is different from AGO (diesel) Petrol or Kerosene, is usually stolen from the Niger Delta and sold to either construction firms using heavy machines and telecommunication firms for powering generators.
Hsi words: "The suspects were arrested for when conveying 200 litres of adulterated gas which is known as blue gas.
"The arrest was made on September 5, 2013 at about 1300 hours in our efforts to ensure we sanitize the petroleum industry and in line with our mandate to safeguard public infrastructure and of course ensure that there is no vandalisation of oil pipelines."
The NSCDC commandant said the corps was determined to eliminate oil theft which had deprived the nation of enough revenue, stressing that the law against oil theft in the country must be reviewed to allow stiffer penalties that would deter the thieves.
He said the suspects had made confessional statements and would soon be arraigned before the Federal High Court, which had the jurisdiction to look into oil issues.
The principal suspect, Mr. Onyemelukwe, claimed that his unnamed friend gave him the petroleum product in Port Harcourt to sell in Enugu. He said that he was not a petroleum product dealer but a contractor supplying safety materials to companies.