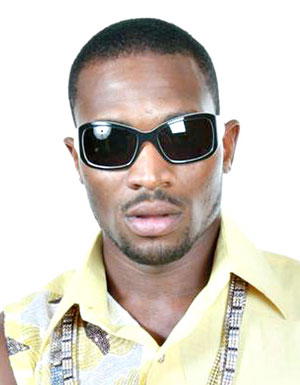 D'banj and 2Face at 2Face's Fortified
Abuja – Nigerian hip-hop star, Dapo Oyebanjo, popularly known as D'banj on Saturday in Abuja urged upcoming artistes to promote Nigeria's image through their music.
Speaking, he described music as a veritable tool for the propagation of the country's rich tourism, economic and entertainment potentialities.
The musician also said the wrong perception of the way of life of Nigerians must be corrected.
"There has been a lot of wrong perception about how we are and from the lifestyle.
"But I believe spending a whole full day in Nigeria, you will understand from the food to the culture to the weather a lot of people look for this kind of weather around the world.
"Then the music, the field that I am from, I think that right now music is very universal and a lot of people globally are even listening to African music.
"So I believe late Fela Anikolapo Kuti even said it that afro beat the original sound has a life.
"Music is very spiritual so I want everyone to come and see how great Nigeria is, let us not focus only on the oil yes we have plenty of oil it will not finishing in the next 100 years to 200 years.
"But people need to understand what we have; from textiles like `Adire' to the entertainment industry, from Nollywood to other areas, we'll get to see a lot.
D'banj also described the entertainment industry as an employer of labour, adding that it was capable of keeping the youth economically engaged and out of social vices.
He said there was also the need for the public and private sector to boost the Nigerian music industry. (NAN