Salisu Yusuf, the Chief Coach of  Enyimba FC of Aba, on Saturday urged the League Management Company (LMC), to work hard to wrestle the running of club football away from government.
Yusuf said that for club football to grow to enviable standard as obtained in advanced world, the LMC has to wrestle it from government claws.
"Government has no business running sports and so government should not involve itself in the running of club football at all in the country.
"The LMC should strive to manage the league to an enviable position to attract private sponsors to club football.
"If the LMC works hard to wrestle the running of club football away from government, the competition will grow like what is obtained in the developed countries today,' he said.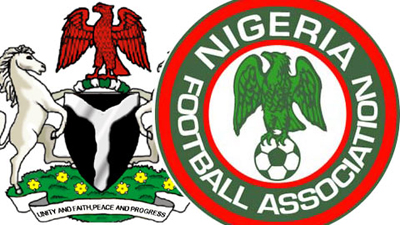 Salisu noted that when the league was privately-driven like in Europe, everything would go down well adding that government involvement in club football has heavily politicised the game.
The coach, who noted that club football in the country was developing yearly, however, added that development could not just come suddenly, but gradually.
The coach said that the LMC has not done badly so far but can improve on its delivery.
According to him, football has been a big business in Europe because the Europeans have been involved in it for more than 100 years.
"Our development is coming year by year, but real development will come when government hands off from maintaining clubs in the country.
"The potential we have in Nigeria is more than anywhere in Africa but we must work hard to get there,'' Salisu added.
On officiating, Salisu said that it has greatly improved, but added that referees were human beings who could make mistakes while officiating.
He added that clubs administrators, officials, fans and supporters should not allow emotion and sentiments to overshadow them while commenting on referees performance.
The coach then urged the LMC to aggressively supervise the league, saying anyone with a stake in any of the clubs should not be allowed to be on the board.
He suggested that the management of the league should be contracted to a neutral body which he said would handle it with credibility. (NAN)