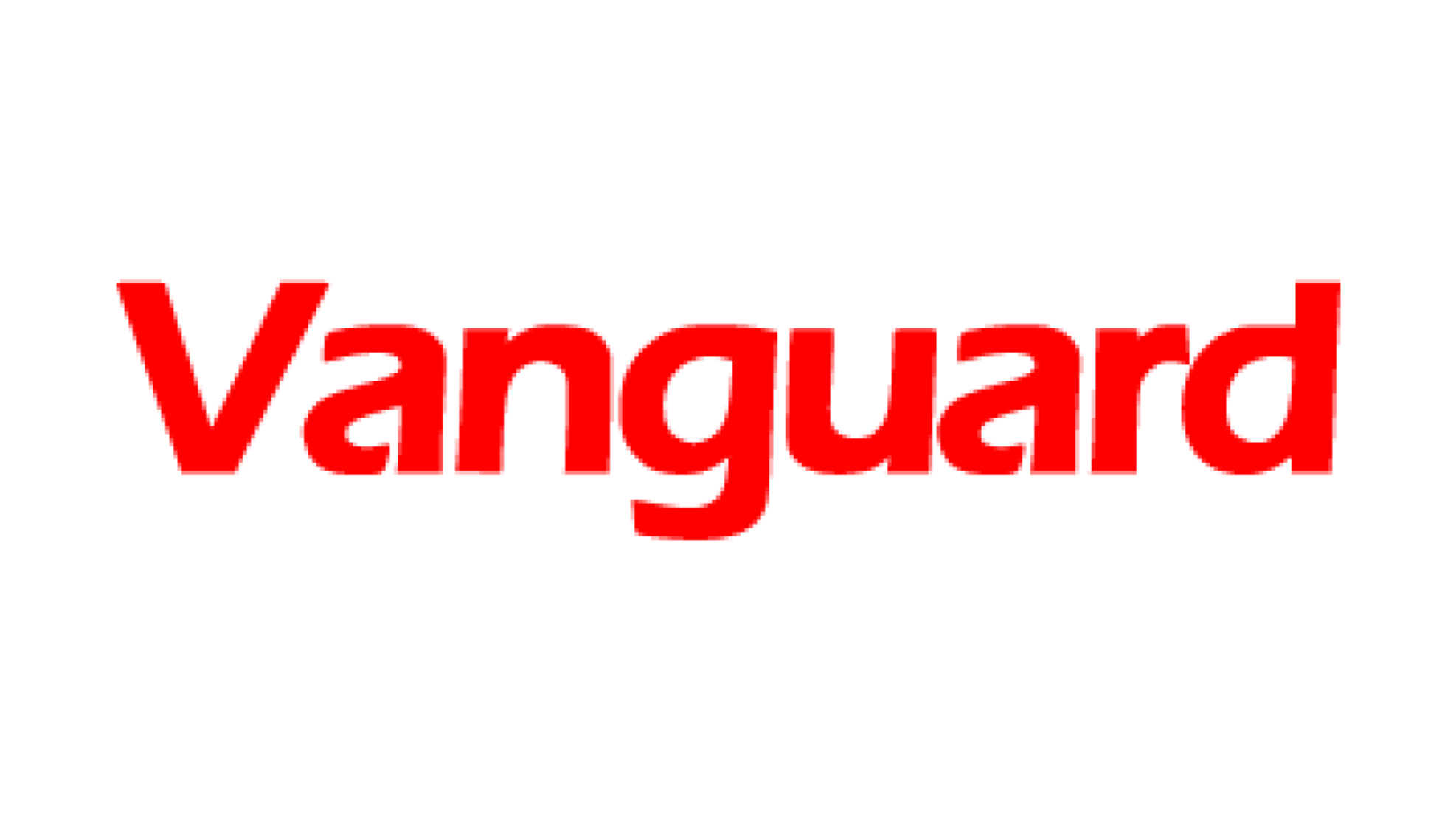 BY CHRIS OCHAYI
ABUJA—The National Population Commission, NPC, disclosed yesterday that Katsina State has the highest rate of teenage pregnancy and motherhood in Nigeria.
Chairman of NPC, Eze Festus Odimegwu, who disclosed this at a briefing to mark the 2013 World Population Day in Abuja, said while the state accounted for 65 percent of teenage pregnancy, Edo State recorded the least percentage of 2.9.
Odimegwu said: "Teenage pregnancy varies markedly in the Northern and Southern zones, as well as urban and rural areas.
"They are higher in the Northern geo-political zone's rural areas. One in every three teenage girls in the North has started child bearing in 2008, compared to one in every 10 in the South.
Odimegwu, who was represented by the Head, Technical Management, NPC, Mr. Festus Uzor, noted that pregnancy was the highest killer of teenage girls worldwide.
He said for girls and women aged 15-19, pregnancy and child birth were the number one killer, adding that they were the cause of 50,000 deaths of teenage girls every year.
He opined that: "Teenage pregnancy not only imposes severe health and psychological strains on their baby and the teen mothers but also have a long term negative impacts on sustainable development efforts.
"It worsens the population and reproductive health situation and compromises genuine efforts to promote gender equity, educational attainment, family values and economic development".
Odimegwu named the negative impacts of teenage pregnancy to include unsafe abortion, pregnancy complications, poor ante-natal care, week pelvic bones, high fertility rate and curtailment of educational attainment.
He blamed poverty for increased incidence of teenage pregnancy, noting that teenage pregnancy remained the most prevalent among girls from poor households.
According to him, poor teenagers are also the least likely to use condoms among women who had high-risk sexual intercourse in the 12 months preceding the surveys.
Calling for a concerted effort to combat the ugly trend, Odimegwu said:  "Teenage pregnancy is still high in Nigeria with a resultant poor sexual and reproductive health.
"For a nation that seeks to improve the welfare of the people on a sustainable basis, pursuing a concerted effort with broad based national consensus and international support in combating teenage pregnancy is an absolute necessity.
"It is, therefore, imperative for Nigeria to implement national and international conventions that seek to curtail teenage pregnancy.