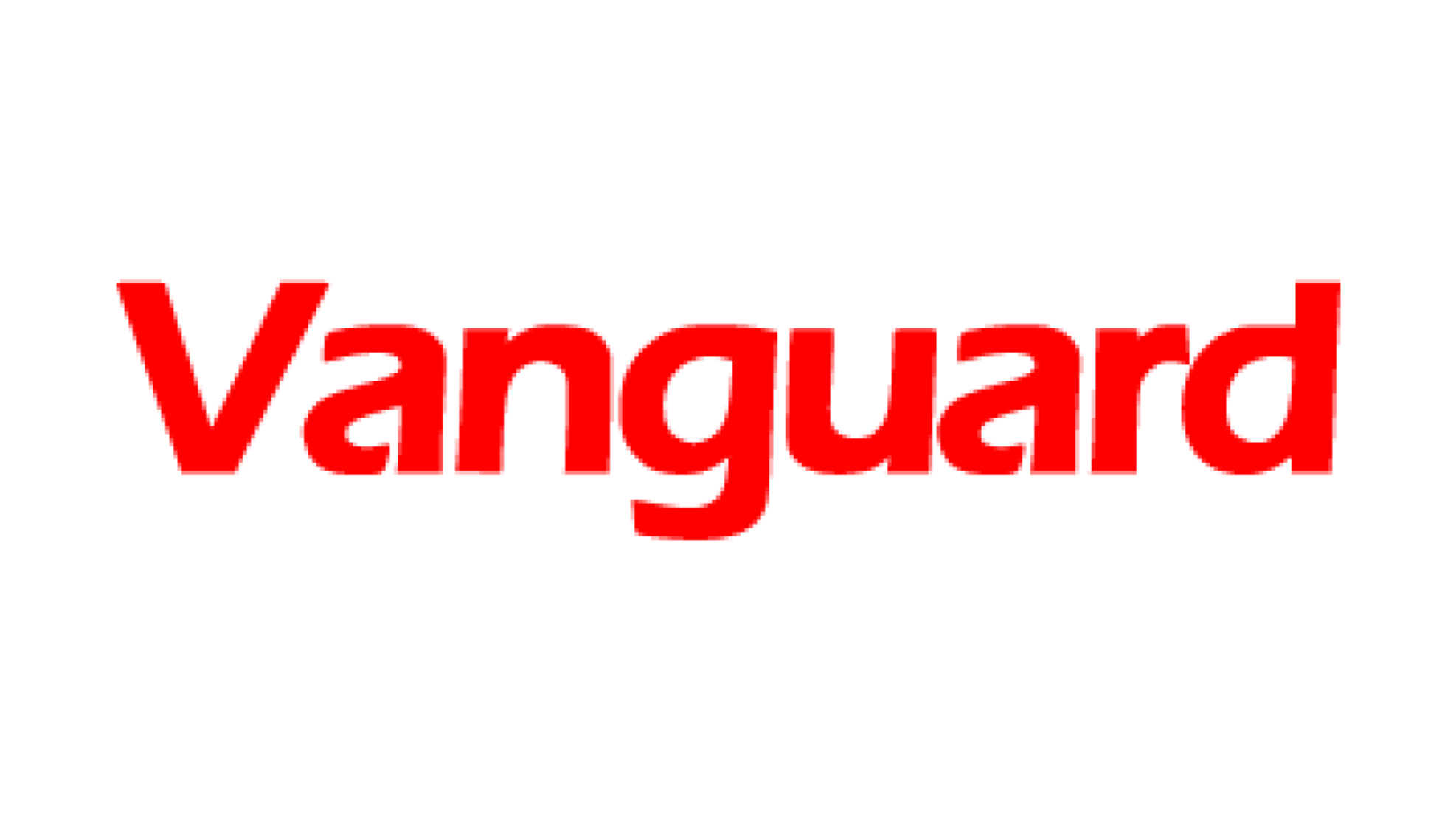 JOHANNESBURG – The Pretoria hospital treating anti-apartheid icon Nelson Mandela received thousands of litres in emergency water deliveries on Thursday after a planned maintenance water cut lasted longer than expected, radio reported.
Some 20,000 litres were rushed to the Mediclinic Heart Hospital, where Mandela has been receiving treatment for a lung infection for nearly two weeks, radio 702 reported late Thursday.
An additional 10,000 litres were put on standby.
The water cut had been planned, but "it was anticipated that it wouldn't be that long," city spokesman Blessing Manale told radio 702.
There was no comment immediately available from the hospital.
South Africa's first black president was rushed to a Pretoria hospital on June 8 with a recurrent lung infection and remains in serious condition although he is said to be improving.
Mandela, who is due to celebrate his 95th birthday on July 18, has been hospitalised four times since December.
On Monday one of his daughters, Zenani Mandela-Dlamini who is South Africa's ambassador to Argentina, told reporters gathered outside the hospital that the Nobel peace laureate was doing "very well."
The previous day South African President Jacob Zuma said that Mandela was showing a "sustained" improvement after more than a week in hospital although his condition remained serious. (AFP)