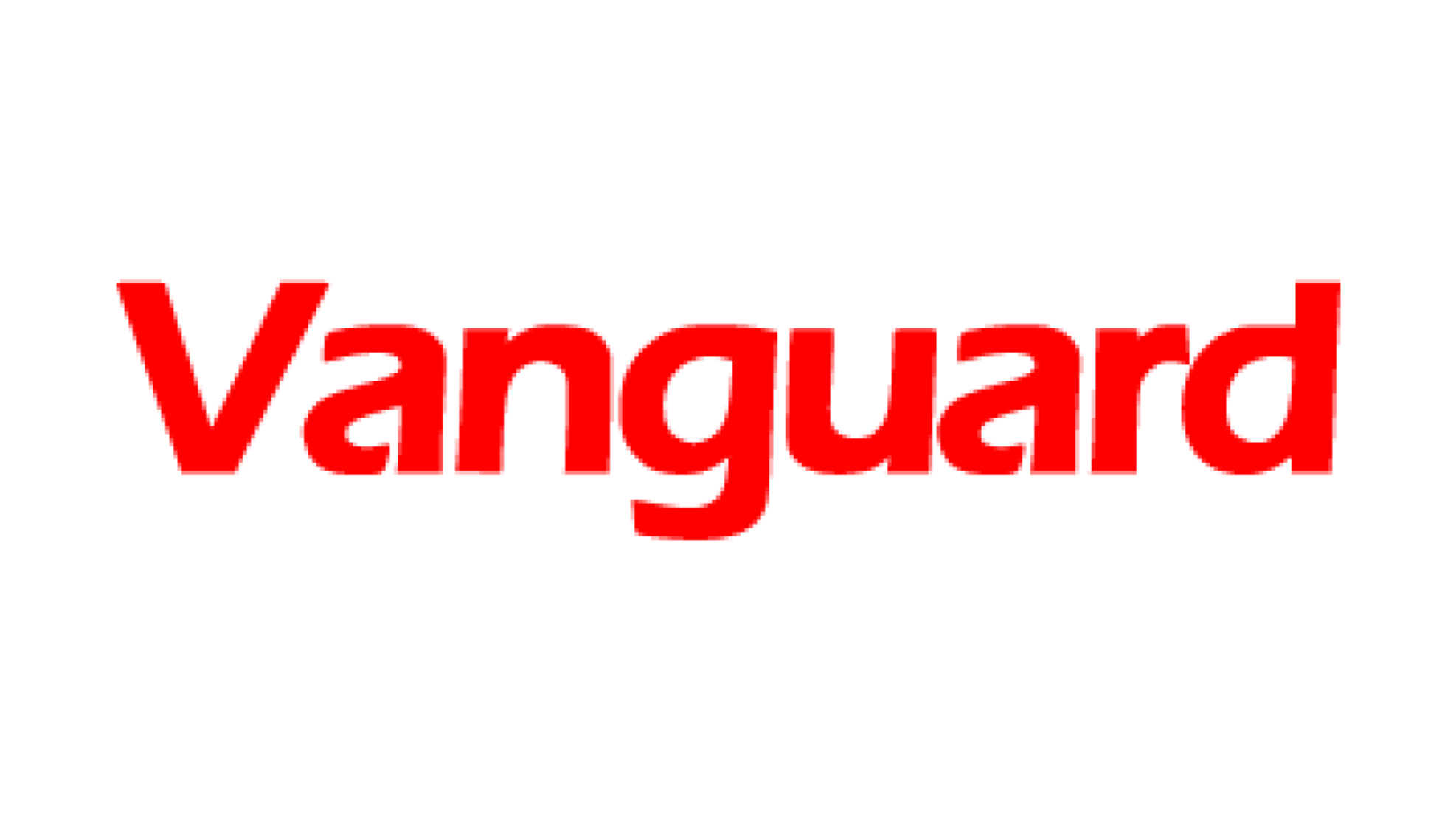 By BARTHOLOMEW MADUKWE
As the Academic Staff Union of Polytechnics, ASUP, strike enters its 51 day today, the union yesterday urged the Federal Government to show more commitment to matters concerning the education sector and polytechnic system in particular.
In a statement signed by ASUP Chairman, Oko Chapter, Dr. Onyeka Uwakwe, the union expressed readiness to commence academic work as soon as the national strike was suspended.
Reaffirming support for the decisions of the National Executive Council, NEC, ASUP- said it was prepared for the hosting of the union's 74th NEC meeting at Federal Polytechnic, Oko and urged members to lend maximum support.
According to the union, the ongoing strike, which has disrupted activities in polytechnics, was a result of failure of most state governments to implement the approved salary package (COMPCASS) and 65 year retirement age in polytechnics.
However, the union, which frowned on the worrisome state of state-owned polytechnics/monotechnics, noted the efforts of President Goodluck Jonathan towards maintaining peace in restive parts of the country.
It will be recalled that of the 15 demands of ASUP, only one, which is constitution of governing council, was half met, while about six governing councils are yet to be constituted.
Among the union's others demands are the continued appointment of unqualified persons as rectors by some state governments; release of the white paper on the visitation to federal polytechnics and  continued recognition of the NBTE as a regulatory body for Nigerian polytechnics, against the creation of a National Polytechnics Commission.
Meanwhile, ASUP chairman- LASPOTECH, Mr Arowolo Olatunji, has confirmed the suspension of its strike, saying the chapter decided to return to classes immediately since some of their demands had been met by Lagos State government.
Although Olatunji did not shed light on the agreements which had been met by Lagos State government, he pointed out that they had an agreement with the state government over some local issues, stressing that then issues had been resolved.