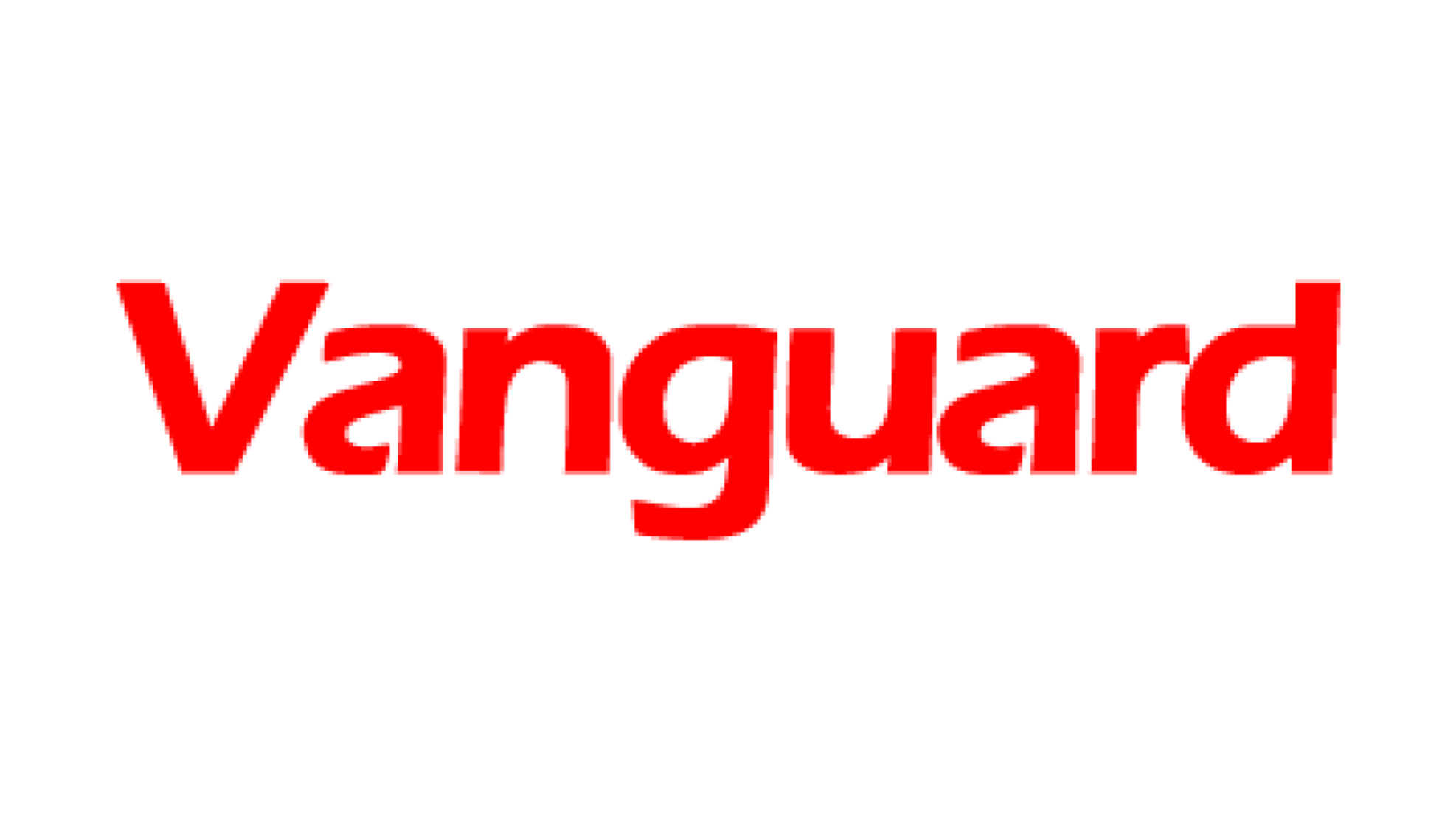 By Nnamdi Ojiego
Polytechnic students across the country are not happy particularly, with the media over what they termed 'blackout' in the coverage of on-going industrial action embarked upon by polytechnic lecturers following government's refusal to implement agreements it signed in 2009, aimed at rejuvenating the polytechnic system.
The aggrieved students expressed disappointment that the country's media has failed to give adequate publicity to the strike and its effects on students, parents and the society at large unlike in the case of universities.
One of the students, Akpan Ukeme of Akanu Ibiam Federal Polytechnic, Ebonyi State, in a protest letter to Vanguard queried the rationale behind the total blackout by all media organisations in the country.
"Since the commencement of the ongoing strike, it has become an arduous task for you to see the headlines talking about the strike action. The question is why the media blackout? I remember the last time universities were on strike, print media, television talk-show programmes focused on it and even granted interviews to different university lecturers and the ASUU president which prompted a quick response from the Federal Government.
"However, reverse is the case with ASUP which can be calculated to be derailed. Are the media now supporting ASUU against ASUP because that could be an easy conclusion to draw! Are the polytechnics with rich technical background now seen as glorified secondary schools with no value?
"The fight for recognition of Nigerian polytechnics starts from the media; if ASUP had the backing of the media, the government would have been pressurized to act accordingly. After less than 48 hours of threat to embark on strike by National Airspace Management Agency to shut down Nigerian airspace, the Federal Government has set up a committee to look into its grievances. ASUP has been on strike for over three weeks, nothing tangible has been done", the letter noted.
ASUP has maintained that it embarked on strike for improved conditions for polytechnic staff and the provision of learning materials and equipment as well as improved infrastructure for the institutions.
"It is a multifaceted demand and it requires all the agencies of government involved to show goodwill and save the sector from collapse. Parents and student should support us because we are fighting a just cause. It is a struggle to change the system", the group explained.