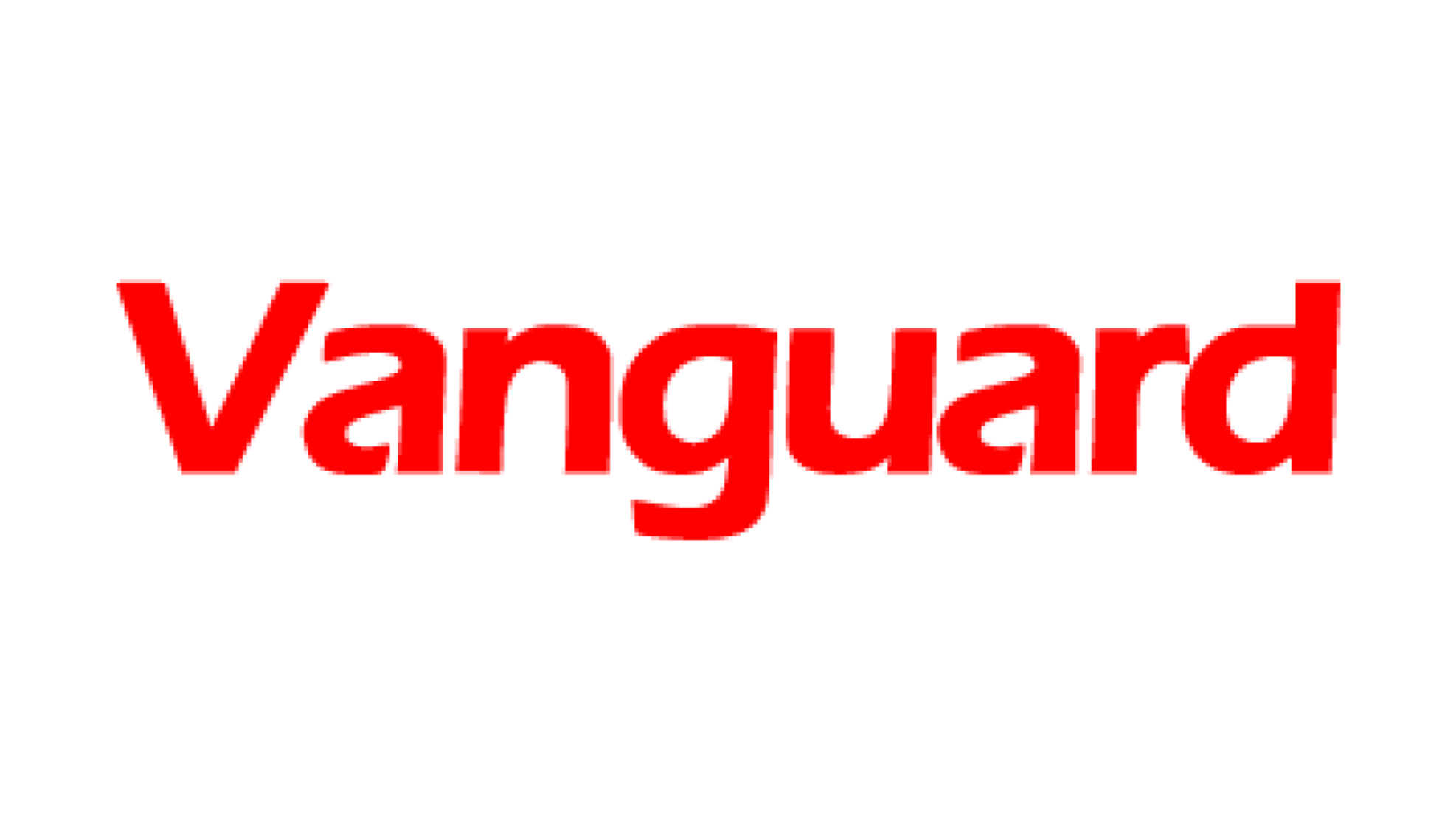 By Babajide Komolafe
FirstBank Plc has commenced implementation of strategies designed to  maintain its position as the leading and best retail bank in Nigeria.
It would be recalled that last month and for the second year running, FirstBank   emerged the Best Retail Bank in Nigeria in  2012 at  the Excellence in Retail Financial Services 2013 Awards organised by the Asian Banker.  FirstBank beat other contenders in a three-month evaluation process which was based on a balanced and transparent scorecard that was used to determine the ranking of various retail banks in Nigeria.
Explaining the factors that informed the choice of FirstBank, Chris Kapfer, Director of Research of the Asian Banker,  said, "FirstBank was picked based on its performance as market leader in deposits and retail loans with a huge lead compared to its competitor. It is the first financial institution in Nigeria to cross the 5 million mark in issued payment cards, the only bank which is able to issue an ATM card in 15minutes, its wide reach and good financial performance as well as its strong focus on customer service.
"FirstBank has a large customer base of six million people and a large market share in retail loans and deposits. The Bank grew its retail loans by over 44% in 2012, besides its revenue and operating profit. With its wide reach and good financial performance, First Bank of Nigeria stood strong on our balance scorecard".
Mr. Bisi Onasanya, Managing Director/Chief Executive, FirstBank attributed the Award  to the bank's unrelenting commitement to deepening its retail dominance with the launch of innovative products and services, tailored to suit the changing times and ever growing customer base.
"Emerging the 'Best Retail Bank in Nigeria' for 2012 after a stringent three-month evaluation process is a clear indication of the effectiveness of our strategy with regards to sustaining business services and retail financial products which, has helped to positioned our customers as first at all times", she said
Investigations revealed that in addition to its Pan-African and global vision, FirstBank has been deploying strategies to strenghten service delivery to its retail customers, with the theme-Customers First. This prompted the development of multiple services channels via electronic payment platforms, designed to make banking faster and convenient for customers.  These include massive deployment of ATMs, Point of Sales (PoS) terminals, and Firstmonie, which is a mobile money service. The effectiveness of these strategies is reflected in the performance indices of the bank in terms deposit base and transactions across these channels.
For example,  FirstBank commands  16 per cent of  all the customers deposit in the country, and  26 per cent  total deposit  in savings deposit products.
Furthermore, in electronic payments, FirstBank accounts for over 30 per cent  of electronic transactions and over 31 per cent  of total Verve cards  issued on the InterSwitch network – the dominant switching and payment processing platform in the country. Also, FirstBank's Verve cards accounts for 28 per cent  of the total cash transactions in the industry on a monthly basis in terms of volume and value.
Last year, FirstBank crossed the 5 million mark of issued payment cards of about 20 million cards issued in Nigeria, while its network of  ATMs  across the country dispensed over 1.3 trillion naira.
Over 90% of the Bank's issued card base is active, which is significantly above the average industry active card rate of 75%. The Bank also  leads the market in the number of ATMs and of Point-of-Sale (POS) terminals deployed. With over 2,100 ATMs of about 10,500 deployed by all the banks and over 18,500 POS, of about 114,500 in Nigeria. To sustain these feats, FirstBank intends to aggressively promote Firstmonie, its mobile payment service platform, to tap into the over 90 million mobile phone lines in the country to further expand its customer base.
Also, the bank intends to leverage on the services of credit bureaus in Nigeria, to drive its Naira Credit card product to increase its  loan generation to retil customers.
The Bank has also commenced a project for revamping its Internet banking solution to meet the increasing demands from users for a more responsive, easy to use online banking portal while it deployed  and marketted new services on the platform through the use of more recent and agile technologies. The project will add significant impetus to the Bank's drive for improved service delivery.
In retail payments, the FirstBank has commenced  implementation of  contactless payments to drive the use of electronic means for low value payments, which will further deepen the adoption of electronic transactions in the country.
According to Onasanya, the Chief Executive of the Bank, "Cash is still largely the dominant means for retail payments as it is the fastest means at the moment for such exchange of value. We are convinced that the speed and convenience of contactless payments will be important in the fight against cash in the retail space."
In addition to the abive, the Bank is  implementing a more robust Card Management System, with direct connectivity to major Card Associations to further improve turn-around-time for issuance of cards and resolution of issues as well as to drive down the cost on customer transactions. Consequently, FirstBank will then be able to benefit from economies of scale, having achieved such a significant critical mass of card holders."