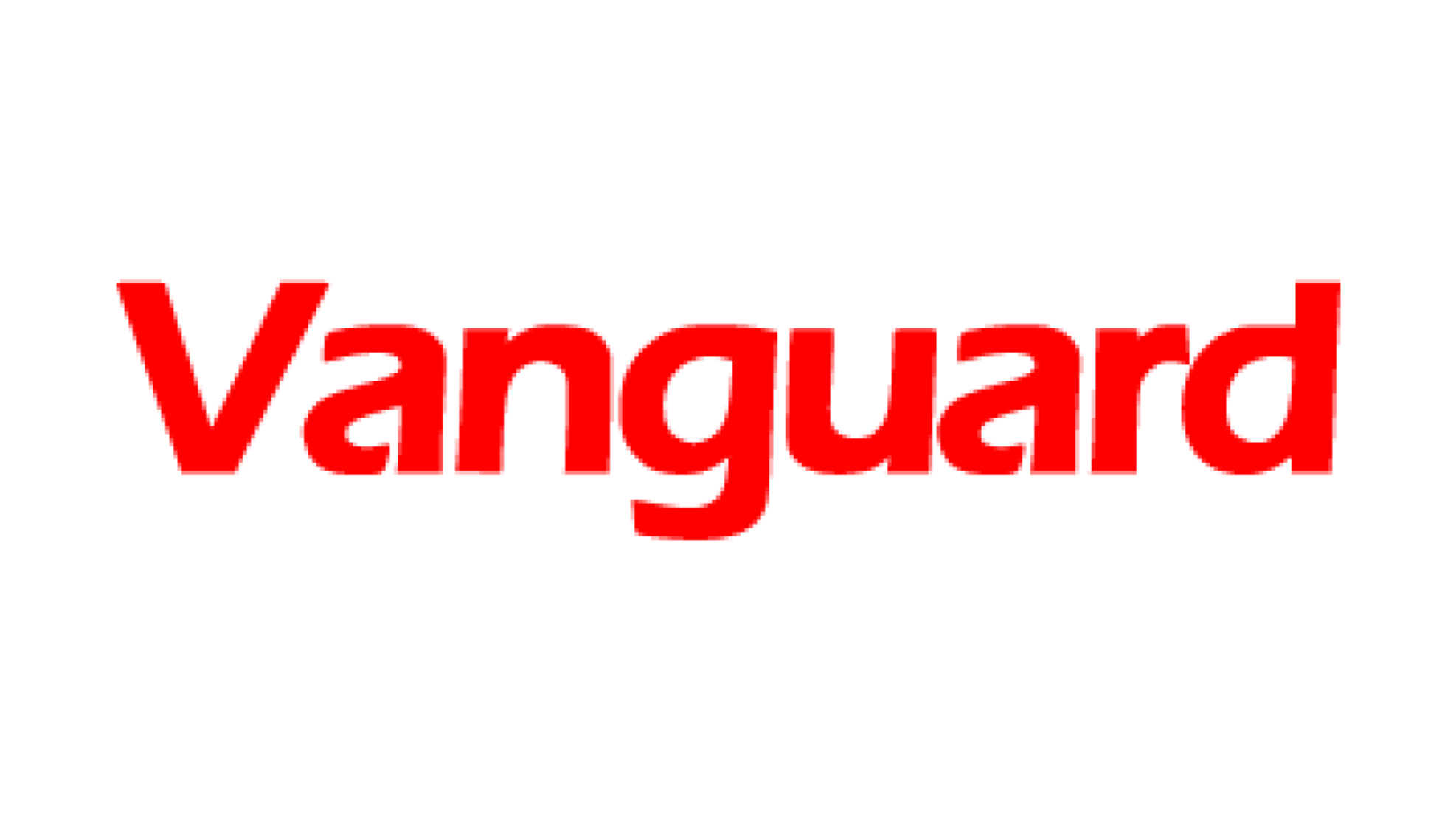 BY DANIEL GUMM
OLAM Nigeria Limited has made its intention to set up a N3 billion sesame processing plant in Shagamu, Ogun State.
Olam Nigeria is the subsidiary of Olam International Limited ("Olam"), a leading global, integrated supply chain manager and processor of agricultural products and food ingredients.
Speaking in Lagos when the management team of the Nigerian Export Promotion council (NEPC) were on a tour of the company's Sesame Seed Factory, the country Head of Olam, Mr. Mukul Mathur explained that the exportation of sesame seeds from Nigeria to Europe and Asia has increased over the years.
"Every home in Europe and Asia eat oil made from sesame seed exported from Nigeria to those countries," he added.
He listed some challenges faced as those from cultivation to processing, as well as delays at the seaport, high cost of transportation and electricity, saying that they are major constraints confronting the growth of the industry.
He said it is cheaper to produce sesame seeds from cultivation to exportation in Sudan and Ethiopia even though the one from Nigeria has been adjudged better.
He said the new plant would be built on 25 hectares of land already acquired by the company in Shagamu, Ogun State.
In 1989 Nigeria was the launch-pad for Olam's global business endeavours, and the company had featured prominently in the country's economy ever since.
With an initial focus on the procurement of primary commodities like cashews, cocoa and sheanut, Olam gradually refined its operational scope and expanded operations into three major business streams, namely: exports, imports, and branded packaged food products under Caraway Foods.
Today, the company has  approximately 1,380 staff spread throughout the country, engaged in helping to manage the value chain activities of origination, processing, marketing and distribution.
Olam also continue to reinforce its operations through both organic and inorganic expansion, expecting to shortly commence production in its mechanical cashew processing facility at Ilorin in Kwara, and recently acquiring both the Crown Flour Mills and the De Rica brand of tomato paste.
Olam's efforts in Nigeria have been recognised with several prestigious awards, including the 2011 Africa Business Award for Corporate Social Responsibility to recognise our highly-acclaimed extension programme for rice farmers in Benue and Kwara, and the 2010 award for Overall Best Exporter of the Year.