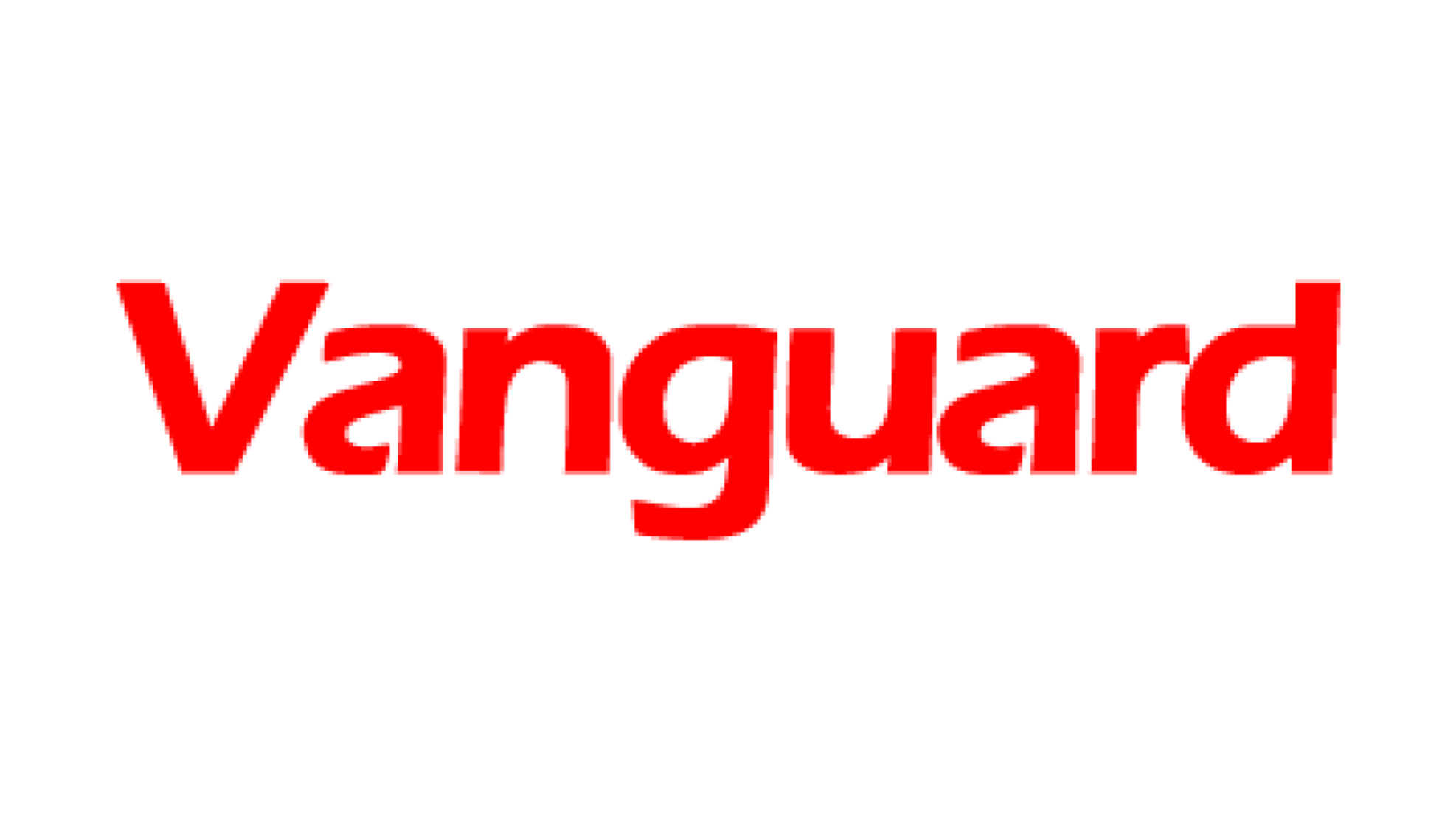 Abuja – The Federal Ministry of Health has spent N1.9 billion on the provision of maternal and child health services under the Subsidy Reinvestment and Empowerment (SURE-P) programme.
The Minister of State for Health, Dr Muhammad Pate, announced this on Friday in Abuja on the occasion of a one-day sensitisation meeting organised for commissioners for health on SURE-P MCH project.
He said the SURE-P social safety net component was designed to increase demand and access to maternal and neonatal health services with a view to saving one million lives by 2015.
"We felt that given the mobility and mortality, Nigerian can save at least one million lives, if we can improve access to some basic services.
"It is possible between 2012 and 2015 to save one million live through maternal and child health, skill birth attendance and essential commodities.''
Pate also said that getting women to get health care and having children treated for diarrhea, and immunised, would save thousands of lives.
He said that 500 primary and 125 secondary health care facilities were spread across the 36 states and the FCT.
The minister said that 3,960 new jobs would be created when 3,960 health care workers are deployed to selected 500 SURE-P supported primary health care centres.
He said the states had the primary responsibility to ensure the successful implementation of primary health care services.
On his part, Dr Mohammed Ado, the Executive Director, National Primary Health Care development Agency, said the SURE-P was utilised to scale up the Midwives Service Scheme (MSS).
Ado said although Nigeria represents one per cent of the world's population it accounts for 10 per cent of its maternal and under-5 mortality rates.
"Nigeria's maternal mortality ratio is 545/100000 live births with variations due to intra-country inequalities in maternal mortality ratio across the country.''
According to Ado, an additional component of the programme is the conditional cash transfer which serves as an incentive to pregnant women in communities.
He said it would encourage women to go through the complete continuum of care – 4 focused antenatal care visits.
"It is important to note that the SURE-P MCH project is one of the main platforms by which we intend to save lives under the Saving One Million Lives Initiative.
"The Village Health Worker Component also represents our entry point into the global challenge to deploy One Million Community based Health Workers around the developing world.''
Dr Fatima Adamu, the Convener, SURE-P MCT subcommittee, said the meeting was to enable participants have first hand information about the programme.
Adamu assured the participants that they would be updated on the progress made.
Also speaking, Dr Salma Anas-Kolo, the Borno Commissioner for Health, said the programme would bring about honesty, dedication and sincerity as well as improve the human resources on health, especially the MSS. (NAN)