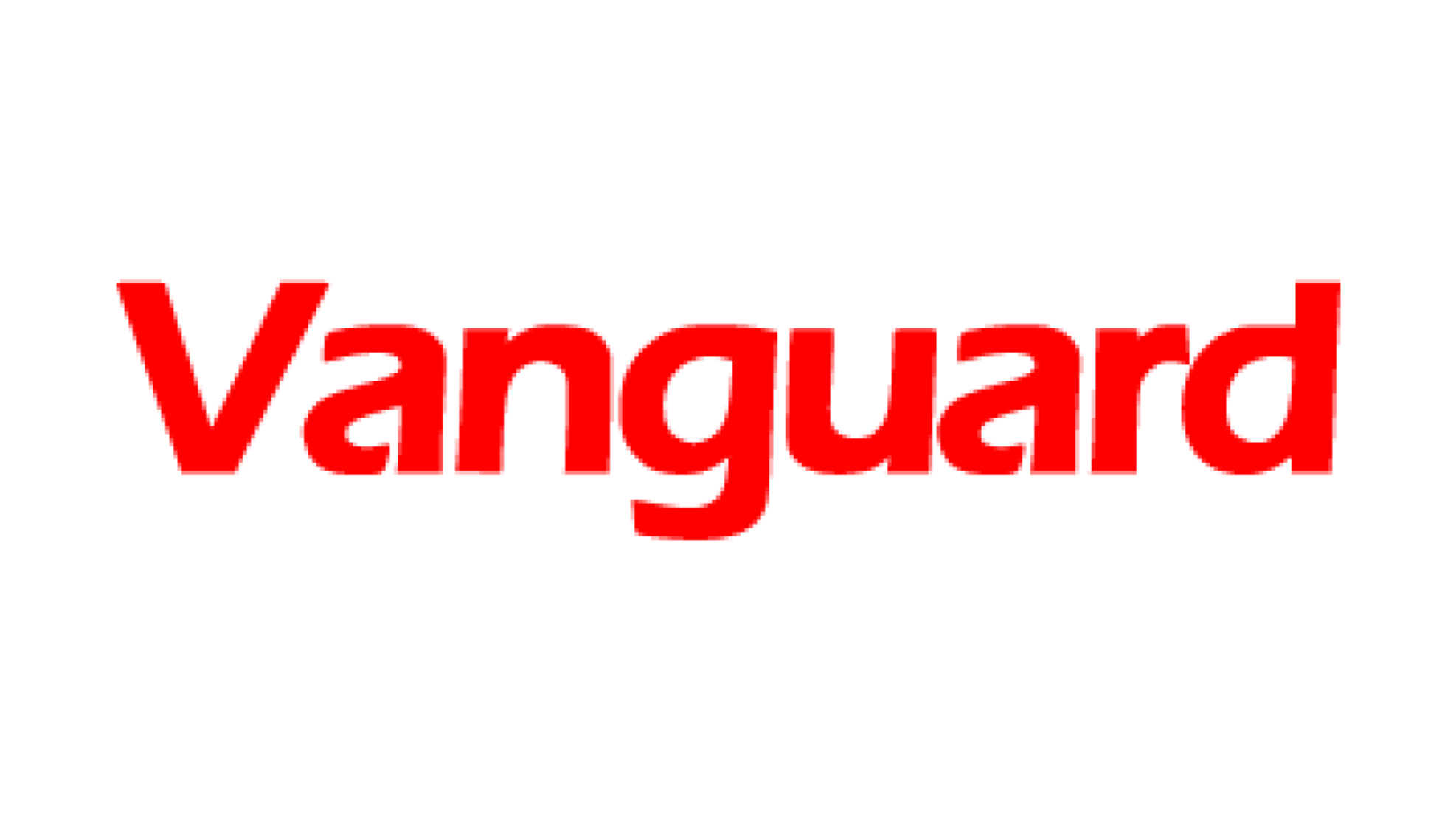 Abuja – The State Security Service (SSS) on Wednesday paraded three suspects, including a 50-year old Shiite leader, for allegedly spying for Iran.
Marilyn Ogar, the Deputy Director in charge of Public Relations, who paraded the suspects, said that they were arrested on Dec. 17, 2012, following a threat of terrorism in the country.
Ogar said the SSS had stepped up measures, including sustained covert operations on suspected elements to track-down terrorist network, determine their probable course of action and stop them from executing such plans.
"As a result of painstaking investigations, which lasted six months, the service arrested one of them, an indigene of Ilorin, Kwara State on Dec. 17, 2012, for involvement in espionage and terrorist activities.''
Ogar said the suspect confessed that he was recruited by `some Iranian elements' during his studies in Iran in 2011 and that he was trained in the use of AK 47 rifle and pistols.
She said the suspect confessed that he was trained in the production and detonation of Improvised Explosive Devices (IEDs) and tasked to establish a terrorist cell in the South-Western part of Nigeria with particular emphasis on Lagos.
According to Ogar, the suspect's Iranian sponsors requested him to identifies and gather intelligence on public places and prominent hotels frequented by Americans and Israelis to facilitate attacks.
She said the suspect also confessed to being charged with the responsibility of providing specific details on some organisations belonging to America and Israel in Lagos.
"He said he was tasked to provide names of prominent Nigerians "who if attacked could unsettle the West,'' Ogar said, adding that he gave them Gen. Ibrahim Babangida and former Sultan Ibrahim Dasuki's names.
"He also said that his Iranian handlers directed him to secure their communications by using codes to represent the targets, such as Uncle for Israel and Aunt for America.
She said that the suspect claimed to have received a total of 24,000 dollars and 3,500 Euros between 2011 and April 2012 from his sponsors.
According to Ogar, the money was to enable him relocate from Ilorin to Lagos to set up business, process visa and for his personal upkeep.
She said the suspect recruited three other suspects, one of who is now at large, in his bid to set up a terrorist cell in Lagos.
Ogar said the suspects were involved in activities that threatened national security, adding that they would soon be charged to court.
The suspected Shiite leader, however, denied being a terrorist.
He said he had no link with any terrorist group and that he was not working against the interest of the nation, but admitted he had an Iranian business partner.
"Every Nigerian should watch out for people hunting for individuals in Nigeria,'' he said. (NAN)