By CHIOMA OBINNA
THE morbid fear and dread of the word 'cancer' has been identified as a major causative factor in the general denial attitude of Nigerians  towards cancer diagnosis and consequent refusal to embrace routine cancer screening and care.
A Radiation Medicine expert at the University of Nigeria College of Medicine and the University of Nigeria Teaching Hospital, Nsukka, Professor Ifeoma Okoye,  who made the observation, also linked the high incidence of cancer in the country to cultural and religious bias.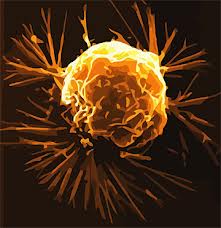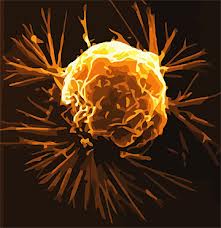 "Everybody is afraid of the word 'cancer'. When you are talking most of the time, the people are in denial. They do not want to listen and they are thinking to themselves: it happens to other people. It will not happen to me. It is not my portion syndrome, we call it.
"If someone tells you that you have malaria, you go and get treatment. When it is cancer, everybody goes to pray.
"Our bodies need us to take them for servicing. One of the servicing we must do is screening," she said.
Okoye, who is Co-Director, the Bone Marrow Registry, spoke in Lagos weekend at the World Cancer Day Youth Jamboree organised by Breast Without Spot, BWS,   with the theme, "All Youth Against Cancer Initiative" has the theme, "Cancer – Did You Know? Come Ask The Experts The Truth About Cancer Face-2-Face".
Listing cancer screening individuals must subject themselves to, the radiation medicine expert said women must examine their breasts monthly. "It is called breast self examination (BSE). If you are seeing your menstrual period, check your breasts eight to 10 days after the period," she said.
Okoye advised menopausal women to choose a day to check their breasts while individuals should have friends to remind them to also check their breasts on a specific day.
"Do not wait for symptoms. Know the right age to go and screen for breast cancer, cervical cancer, colorectal, prostate cancer if you are a male, among others."