A new computer model created by researchers at the U.K.-based Wellcome rust Sanger Institute's cancer genome project will help researchers to more accurately determine the various causes of cancer development, according to a study published this month in the journal Cell Reports.
An announcement from the institute said cancer genome DNA typically contains mutations from the cancer's development, as well as "an entire lifetime's worth of other mutations that have also been acquired."
The computer model enables the researchers to pinpoint signatures within the different mutation-causing processes within each of those catalogues.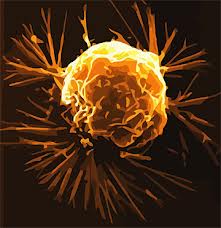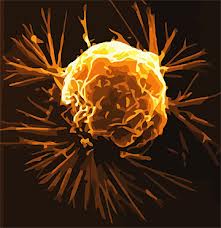 To test their model, the researchers looked at the genomes of 21 breast cancer patients; five mutational signatures of cancer causing processes were identified.
The new approach provides a valuable tool for exploring cancer genomes with a clarity and understanding never had before. It will enable creation of a compendium of the mutational signatures of the many different DNA-damaging processes that operate during cancer development.
Researchers, more and more, are turning to genomics as a way to better study and understand cancer development. For instance, last March, the Greenville (S.C.) Hospital System's University Medical Center became one of the first to test Life Technologies' Ion Torrent system, which promised to identify the genetic makeup of a patient's cancer and determine the treatment–reducing the time between diagnosis and therapy to about a week.
Additionally, researchers using genomics last January discovered that a subtype of leukemia characterized by a poor prognosis was fueled by mutations in pathways distinctly different from a seemingly similar leukemia generally associated with a much better outcome