PEOPLE of Agbor in Delta State, have condemned the arrest of no fewer than 70 indigenes of the community by military officers during the search for kidnapped Dr. Ngozi Okonjo-Iweala's mother.
The people, under the aegis of Agbor Vanguard, described the arrest as unlawful and a breach of fundamental human rights of innocent citizens of the community.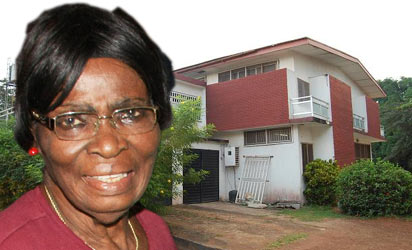 In a statement by its secretary, Mr. Ebede Benedict, the group,  said the 70 persons where arrested from Ozanogogo and Alisor communities in Agbor Kingdom, Ika South Local Government Area of the state by overzealous military officers.
"We condemned the act in its totality. The 70 persons where arrested during the Agbor Unity Cup football tourney because we are known for only peaceful ventures."