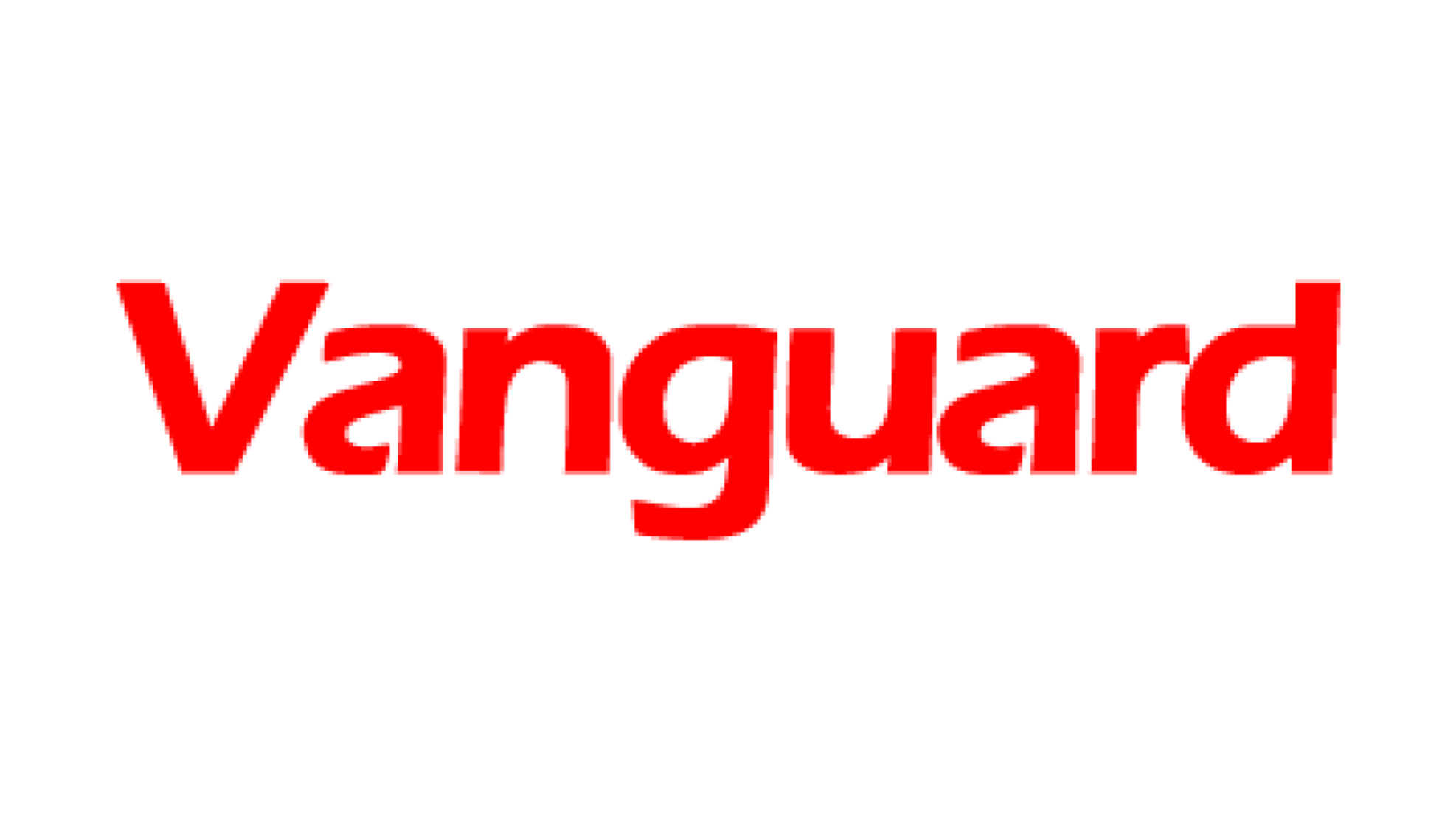 BY VIINCENT
THE Federal High Court sitting in Awka, yesterday, granted an order of interim injunction restraining a faction of the Peoples Democratic Party, PDP, in Anambra State from holding a rally it had planned for today in Awka,  pending the determination of motion on notice for an order of mandamus brought by the Anambra State chairman of the party, Prince Kenneth Emeakayi.
Emeakayi had filed the suit No:FHC/Awk/CS/300/2012 yesterday against the Inspector General of Police (IGP) and Anambra State Commissioner of Police, as well as Pastor Emma Obiora, Mr. Maurice Anolue and Mr. Chris Uche Okoye, who claimed to be the chairman, secretary and chairman of the planning committee respectively of Anambra State Fresh Congress Group of PDP, urging the court to stop the rally scheduled to take place at Emmaus House in Awka.
Emeakayi also urged the court to ensure compliance with the judgment of the court in suit No:A/171/2011 which defined the leadership of PDP in the state to avoid any breakdown of law and order inAnambraState.
In granting the order, Justice M.T Salihu who presided over the matter  said: "After reading the statement setting out the names and description of the applicant, the relief sought and the grounds as well as nine paragraph affidavit verifying the facts deposed to by the applicant on record and filled at this court's registry, Awka.
"And after hearing I.C. Nsofor Esq of counsel for the applicant, urging court to grant the relief sought;
"And the court having listened to counsel and perused the processes, it is hereby ordered that applicant's application is granted as prayed on the motion paper"
He adjourned the further hearing on the matter to 21st January, 2013.
Saturday Vanguard recalls that the Emeakayi had for years, fought a leadership battle for the control of PDP in the state and was recently elected the state chairman of the party.
Many stakeholders of the party had also pledged to work with him to ensure the return of peace to enable the party prepare adequately for the governorship election in the state expected to take place next year and members of the party were taken aback when a group calling itself Fresh Congress Group of PDP emerged recently.