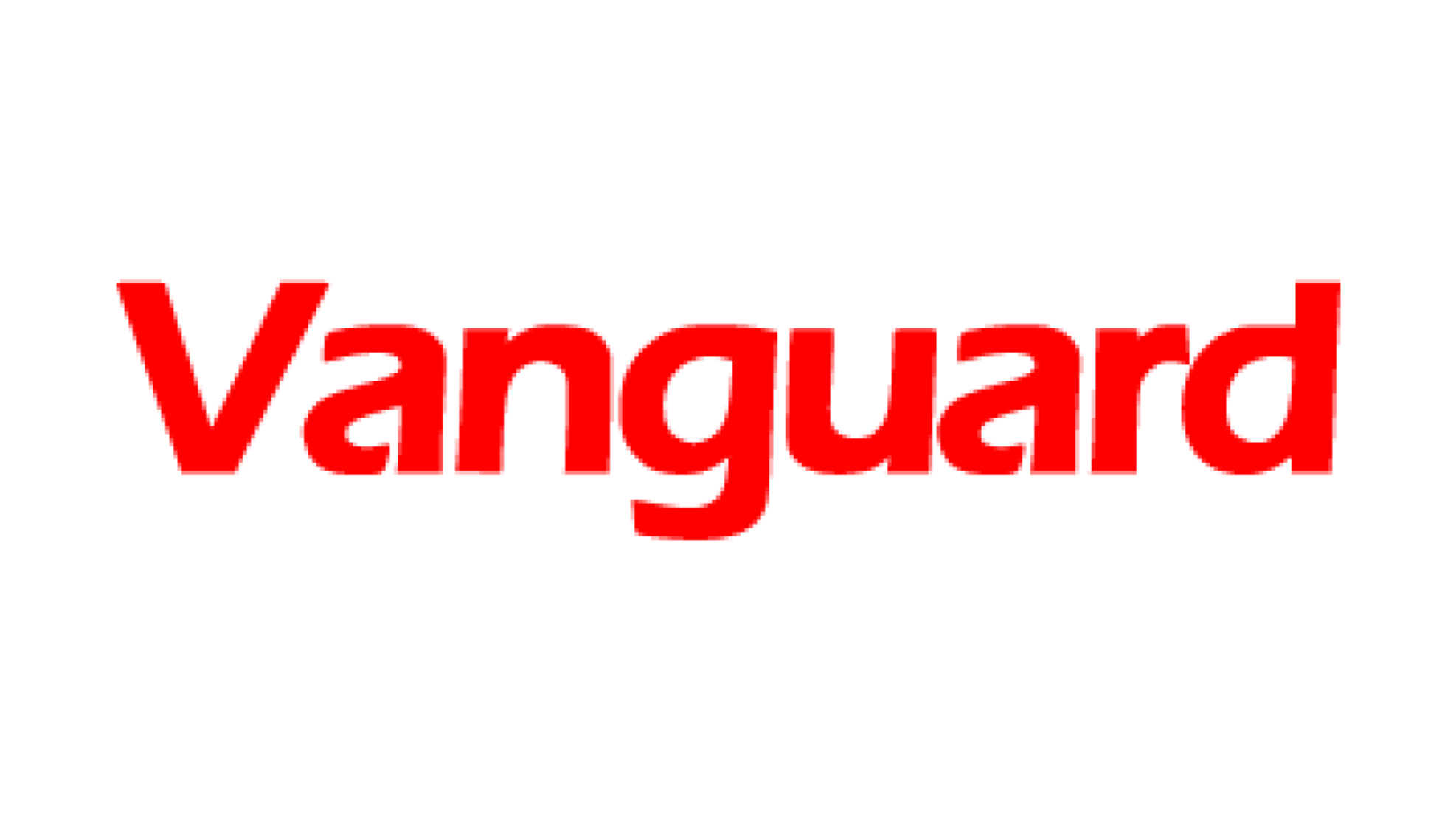 BY EMMAN OVUAKPORIE
ABUJA—THE Federal Government is expected to borrow $25 billion by 2015, Nigeria's Debt Management Office, DMO, told the House of Representatives yesterday.
This disclosure was made at a meeting with the House Joint Committee on Finance, Legislative Budget and Research, National Planning and Aid, Loans and Debt Management scrutinising the 2013-2015 Medium Term Expenditure Framework and Fiscal Strategy, MTEFF, paper submitted by President Goodluck Jonathan.
The projected figure represents the country's foreign and domestic borrowings flowing from 2013-2015 under review.
DMO's Director General, Dr. Abraham Nwankwo in his presentation on Nigeria's overall debt profile and expected borrowing for 2013-2015 told the joint panel that for 2012, Nigeria external debt is projected at $9,021.53 billion; 2013 ($12,165.10 billion); 2014 ($14,585 billion) and 2015 ($16,765 billion).
A breakdown for domestic debt is projected at: 2012 ($6,483.81 billion); 2013 ($7,125.93 billion); 2014 ($7,792.41 billion) and 2015 ($8,4441.86 billion).
At the meeting, Chairman House Committee on Legislative Budget and Research, Opeyemi Bamidele, queried the absence of a debt ceiling and what it described as Nigeria's "aggressive" borrowing from local and international sources, lawmakers said the development has stifled chances for private business to access loans locally.
He  said: "We are now aggressively borrowing in such a manner that the private sector is now being stifled as the government is now the only big spender in the economy. The private sector cannot access funds domestically, they cannot create jobs.
The DG in his response to Bamidele's  query on rising debts countered, "Every country in the world borrows, even the most financially prudent countries like Germany and the US."
In another development, the  House joint committee refused a Central Bank of Nigeria, CBN, delegation from making a presentation at the meeting insisting that the CBN governor, Mallam Sanusi Lamido Sanusi appear in person today by 10 am to defend the MTEFF paper.
The panel insisted that any delay in the passage of the MTEFF should be blamed on the action or inaction of the CBN.
Chairman House Committee on Finance, House Committee on Finance, Abdumumini Jibrin issued the directive. He said, "The CBN delegation I think from your introduction, we have about two Directors here and a couple of Deputy Directors and some Assistant Directors.
"As you are aware this is the most important document when it comes to issue of our National budget because this is where the budget parameters are been discussed and approved by the National Assembly.
"The role of the CBN in this process (MTEFF consideration) is very important and in our own opinion we believe that when dealing with issues like this we don't expect anyone less than the governor to be present here, you're also aware that the delay we are having or inability of the House to receive the President on Thursday is because we've not completed this work and specifically because of consultation like this with agency.
"On Thursday Central Bank delayed us and I think from Thursday till today we are been gracious to allocate you  another day, we had expect that you would have done what you can to get the governor to attend, you have not explain his whereabouts or your deputy governors and you are sending a Chief Economist from CBN to come and discuss the issues that has to do with monetary implications to all these projections and the issue of exchange rates as it affects our economy directly, unfortunately we will not accept this, we will give you another chance for the governor to appear.
The  House hinged its rejection of Jonathan's request to present the 2013 budget on October 4 on its yet to be concluded probe into implementation of the 2012 budget and the yet to be adopted 2013-2015 MTEFF.