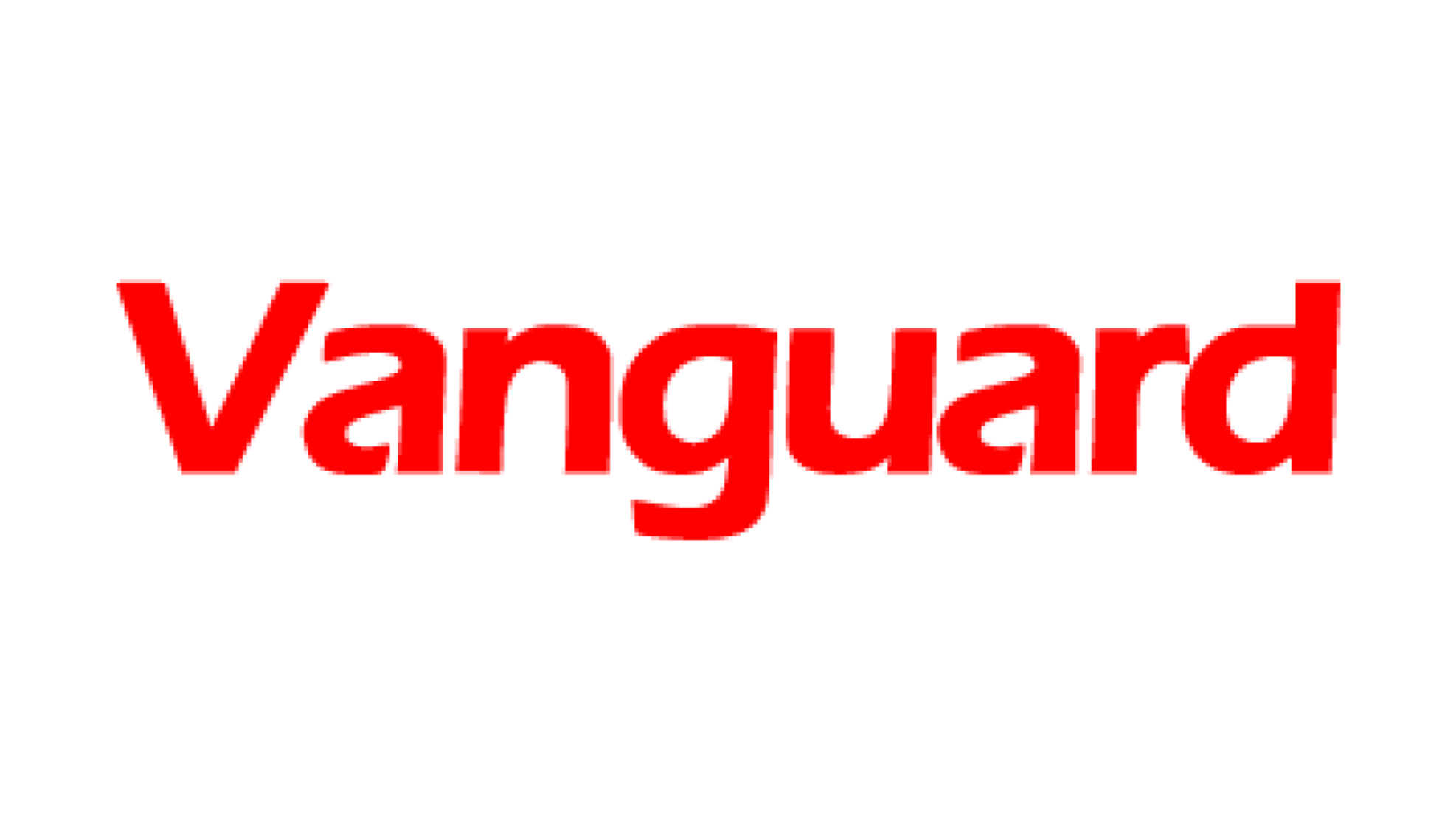 By Ikechukwu Nnochiri
ABUJA — The National Human Rights Commission, NHRC, has asked Governor Adams Oshiomhole of Edo State  to suspend the planned execution of two inmates on death row in the state.
Executive Secretary of the commission, Prof. Bem Angwe, in a letter to the governor, said the commission received petitions of planned executions of the two inmates, Messrs. Calistus Eke and Olu Fatogun, who have already appealed against the death sentences passed on them by an Edo State High Court.
Angwe said there was an urgent need for Oshiomhole, who has already signed the execution order of the two inmates, to rescind the decision immediately pending the final determination of the appeal filed by the two inmates.
In a letter to the Governor, dated October 18, 2012 and entitled, "Re-Planned execution of Calistus Eke and Olu Fatogun," the NHRC boss drew the attention of Oshiomhole to the pending appeals the convicts lodged before the Court of Appeal.
He said "executing them could be unconstitutional and a denial of their rights to appeal and fair hearing under Sections 241 and 36 respectively, of the 1999 Constitution, as amended.
"Recall that the National Study Group On Death Penalty in 2004 advised that there should be a moratorium on execution in Nigeria and this position has been officially adopted by the Nigerian Government.
"In view of the above, we urge Your Excellency to rescind your execution order on the inmates, pending the final determination of the appeal.
"We look forward to an immediate halt to the execution to ensure that the judicial process takes its full course in this matter."
Likewise, an international human right body, Avocats Sans Frontières France, yesterday, equally urged Governor Oshiomhole to suspend the executions. noting that "The last official execution was carried out in 2002. Since then, there is a de facto moratorium on execution. The signature of warrant of executions in Edo State proves that the situation remains very fragile and that actions need to be continued."