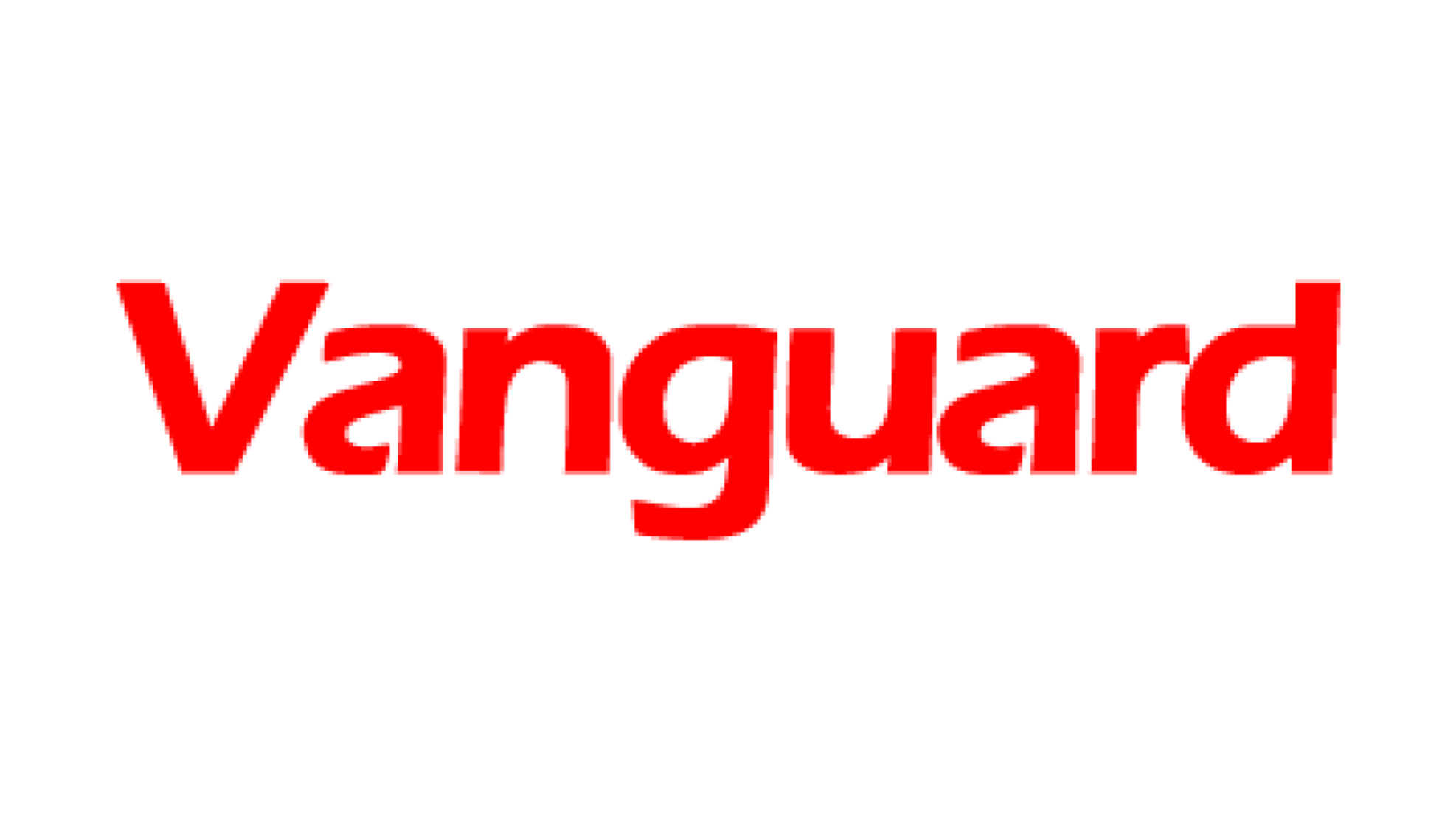 By  Ben Agande, Abuja.
The Senior Special Assistant to the President on Public Matters, Dr. Doyin Okupe has described the call by the Northern Chapter of the Christian Association of Nigeria (CAN) for President Goodluck Jonathan to  resign his position for poor handling of the security challenges in the country as
misguided.
Speaking with state House correspondent, Okupe said the call by norther CAN was uncalled for even though  he sympathised with CAN for loss of lives following the activities of members of the Boko Haram sect.
The call by the Northern CAN is misguided, but government is compelled to sympathize with the Christian Community in the North who have suffered incessant and bloodshed".
He said  the security challenges in the country, especially in the north was  being handled with total devotion and commitment by the security agencies.
"Since this menace started about a year ago, the unwavering support and commitment of President Jonathan through massive deployment of resources, acquisition of hi-tech security equipment and other infra-structure have been seriously overhauled and enhanced.
"It is a fact that 60 per cent of the programmed attacks of the Boko Harm are frustrated or stopped even before they happen",  appealing  for understanding from the Christian community" he said.
According to him,  the Nigeria's Armed Forces has the capacity to contain all insurgent attacks within days, adding  that such action would be expensive at a great collateral damage  to the civilian populace, hence the need for patience.
It will be recalled that the Northern Chapter of CAN had  faulted the President's handling of the security challenges in the country, insisting that he has failed Nigerians and therefore should resign  as the President of Federal Republic of Nigeria.
CAN said  the call on the President to resign had become  imperative because the president  was no longer  capable of handling the dangers posed by the Boko Haram insurgency.