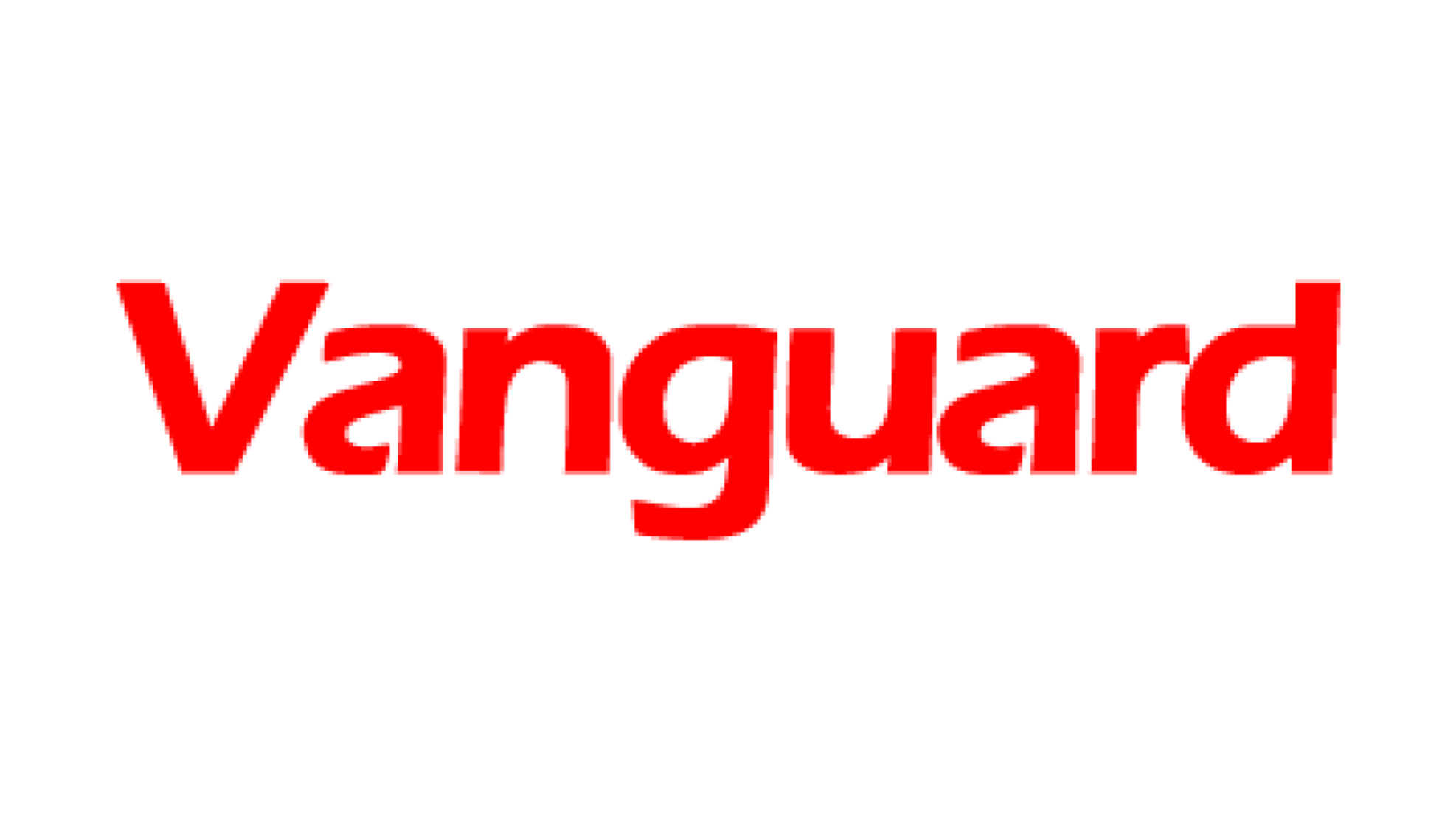 By Ben Agande
Abuja — Worried by the widespread rejection of posting to volatile states by members of the National Youths Service Corps, NYSC, the Federal Government, yesterday, said it was committed to the protection the lives of corps members nationwide.
Minister of Information, Mr Labaran Maku, who briefed State House correspondents after the Federal Executive Council meeting also disclosed that with the commissioning of the Defence Industry Corporation of Nigeria, DICON, bullet proof vest production factory,  it would be unpatriotic for any security agency in the country to continue to import such materials.
Speaking on the safety of corps members,  the minister assured that President Goodluck Jonathan places premium on safety of corps members, adding that it was the  responsibility of the government to ensure they are safe wherever they are deployed.
He said: "The president places premium on safety of corps members. It is our responsibility to ensure they are safe wherever they are deployed. The Federal Government will look into issues relating to the corps members' safety now and in the future."
In her briefing,  Acting Minister of Defence, Mrs. Olusola Obada, said with the recent feat achieved by the Nigerian military with  Nigerian Navy's locally designed and constructed Seaward Defence Boat  and the Armoured Personnel Carriers, APCs, locally produced by the Nigerian Army Engineering Corps, the era of the nation's total reliance on foreign suppliers for the country's security needs was over.
The local production of these security equipment, the minister noted, would help ensure a more rapid  response to internal security issues, adding: "We are becoming more and more self sufficient in our armed forces. The response time to providing equipment will be short.
"The alpha jets that have been grounded for seven years have been rehabilitated and back in the air. We have started with the first step and the journey has really began.
"We believe that this will go along way in all things to solve our security problems. More so when you look at the issue of time if these things are needed  you know if we have ordered from abroad we will have to wait maybe months or years before these things are brought into the country, but when we do it here in Nigeria locally , that means we can respond, we have better respond time in any given situation. It will also help in creating employment for our people" she said.