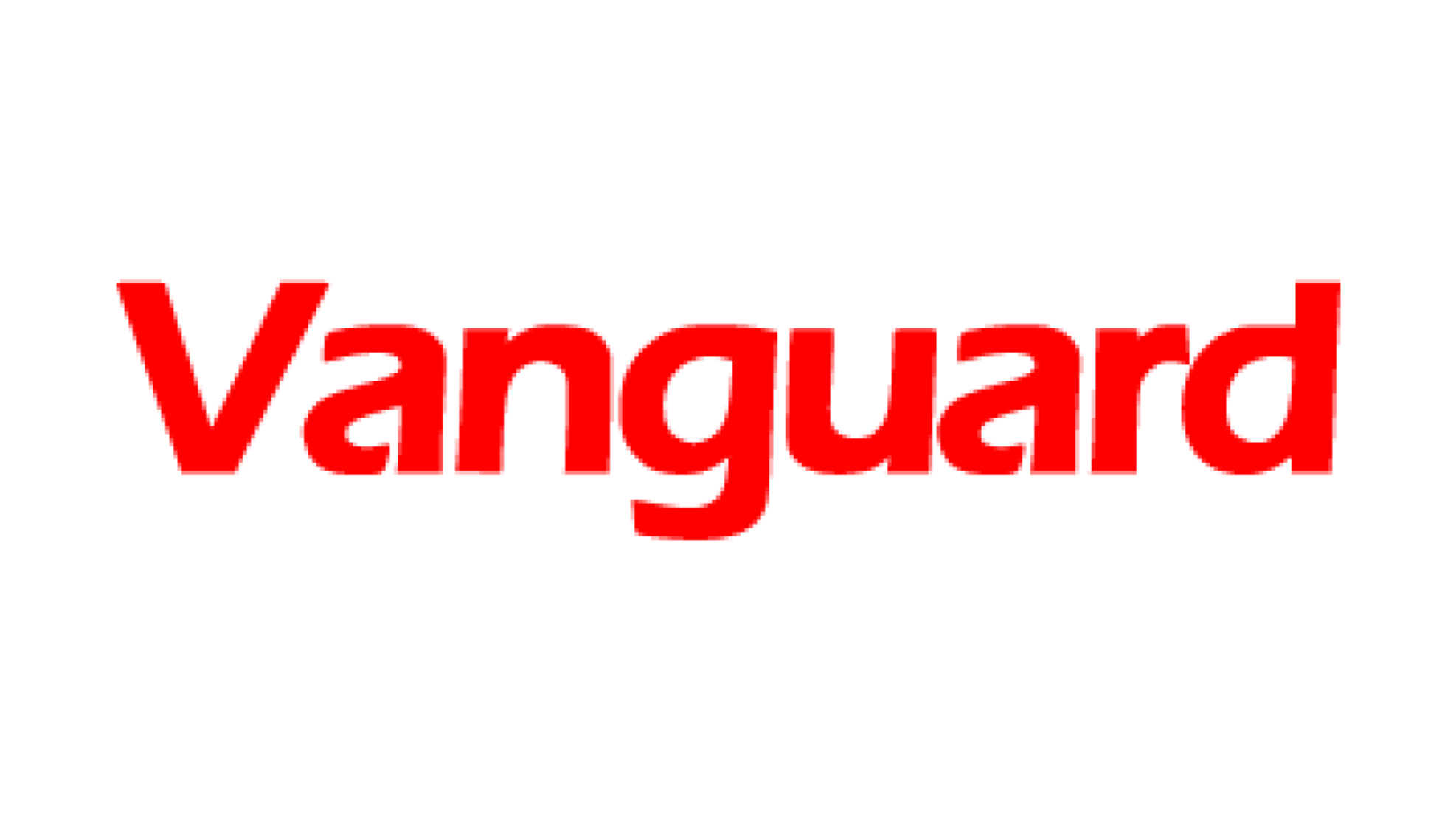 BY Taye Obateru
Jos—General Officer Commanding 3 Armoured Division of the Nigerian Army, Major General Jack Nwaogbo, has again re-assured Nigerians that the Boko Haram insurgency would soon be contained.
He spoke at the interdenominational service to commemorate this year's Nigerian Army Day celebration held at the All Saints Military Church, Maxwell Khobe Cantonment, Rukuba, Jos, Plateau State, yesterday, urging Nigerians to bear a little more with the inconveniences caused by security measures in place in the state.
Nwaogbo, who was represented by Commander, 43 Division Engineers, Brigadier-General Bamidele Ogunkale, said everything was being done to end the Boko Haram menace, which he noted will soon become history.
He acknowledged that the security measures put in place as a result of the menace had been inconveniencing for citizens but noted that it was a necessary sacrifice to guarantee the security of all.
He said: "We used to drive freely to our churches. But now, we can no longer drive to our churches; we have to park somewhere very far and trek to church.
"We are no doubt living in a trying period but we appeal to Nigerians to be patient because all these attacks will soon be over. Boko Haram will soon wither away.
"Even as a general, I can't drive out to wherever I like because there are times that instructions come at very short notices and I have to obey them because they are for our safety."
The GOC called for prayers for security personnel, who he said had become targets of attacks, urging their family members to also bear the lack of attention from them because of the national assignments they are involved in.