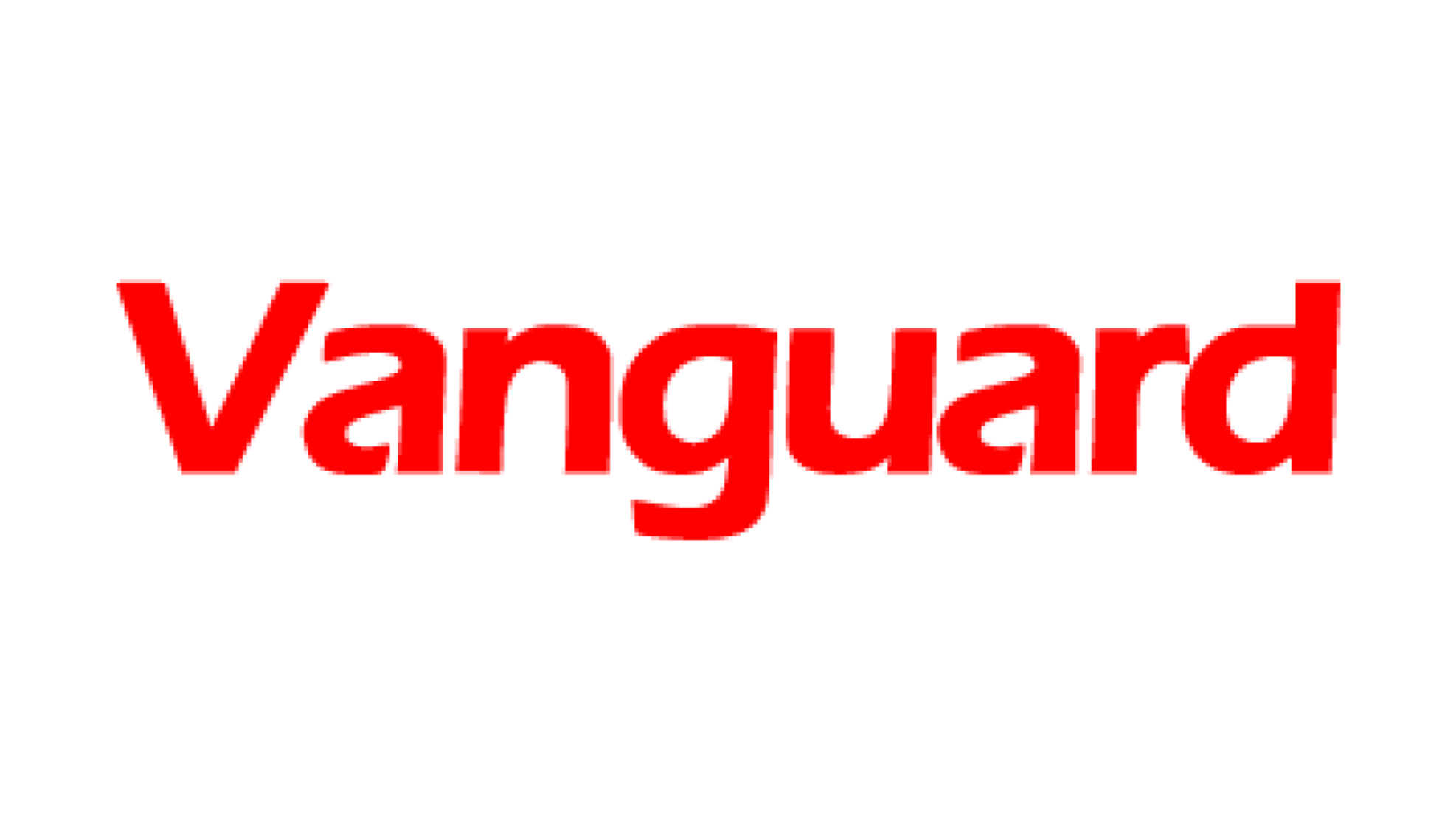 JOHANNESBURG (AFP) – The final qualifying round draw for the 2013 Africa Cup of Nations will be staged on July 5 at a hotel cafe near the international airport here, the organisers said Thursday.
Title holders Zambia are among 30 seeded and unseeded countries who will be paired off in 15 home-and-away ties scheduled for the weekends of September 7-9 and October 12-14.
Algeria, Angola, Burkina Faso, Cameroon, Equatorial Guinea, Gabon, Ghana, Guinea, Ivory Coast, Mali, Nigeria, Sudan, Tunisia, Zambia and Egypt or Morocco are the seeded countries.
The unseeded countries are Botswana, Cape Verde Islands, Democratic Republic of Congo, Ethiopia, Liberia, Libya, Malawi, Mozambique, Niger, Senegal, Sierra Leone, Togo, Uganda, Zimbabwe and Morocco or Central African Republic.
Unfancied Central African Republic lead record seven-time African champions Egypt 3-2 after the first leg of a delayed first round tie with the return game on June 30 in Bangui.
Libya were the original hosts of the 2013 Cup of Nations and when the civil war that toppled dictator Moamer Kadhafi caused massive damage to the infrastructure of the North African country, South Africa stepped in.
South Africa were also second-choice hosts of the 1996 tournament after Kenya withdrew and a then emerging Bafana Bafana (The Boys) side exceeded expectations by lifting the trophy after a 2-0 final triumph over Tunisia.
Venues for the January 19-February 10 tournament are Soccer City in Johannesburg, Moses Mabhiba Stadium in Durban, Royal Bafokeng Sports Palace in Rustenburg, Mbombela Stadium in Nelspruit and Nelson Mandela Bay Stadium in Port Elizabeth.