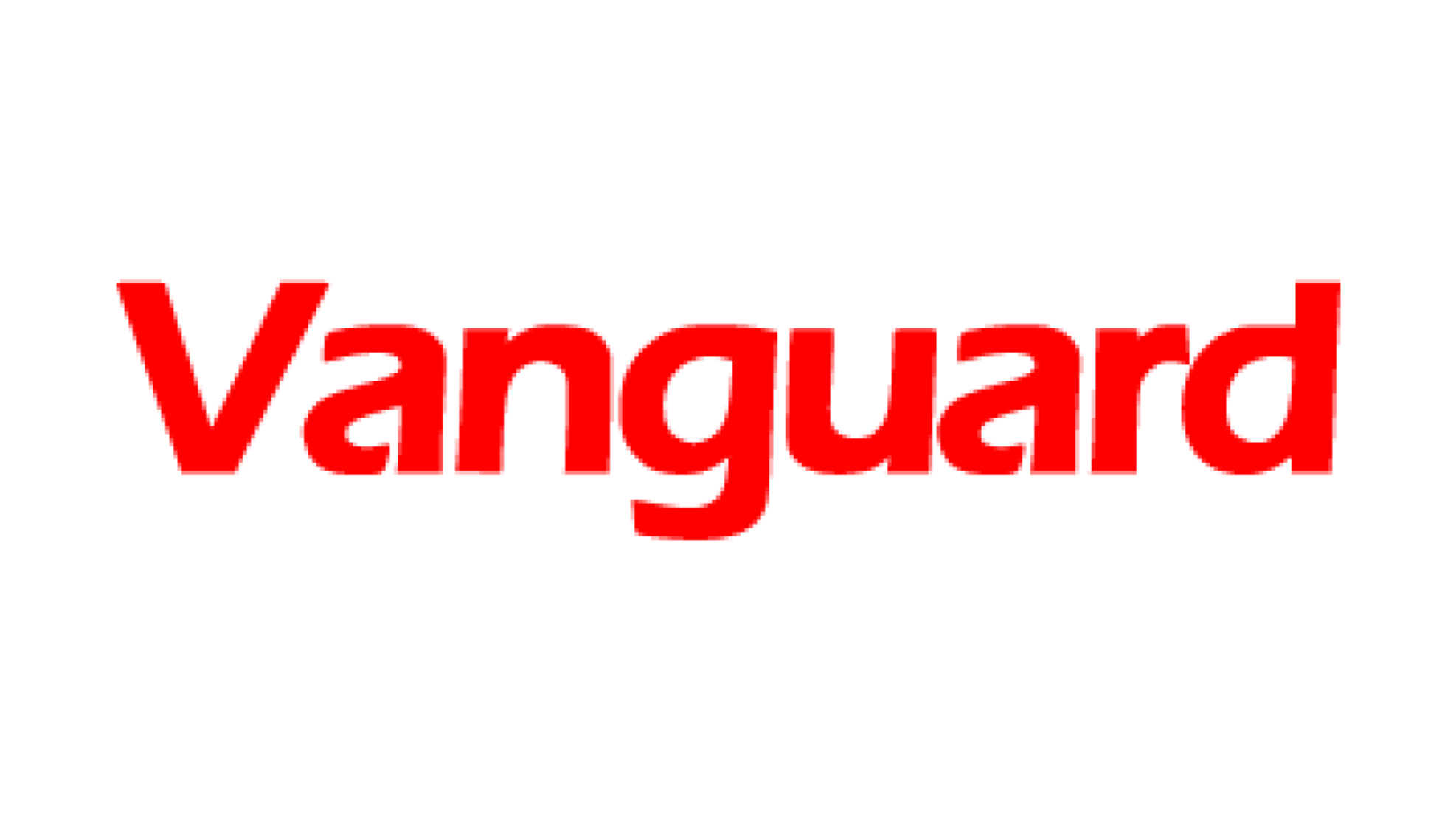 BY OKEY NDIRIBE & EMMAN OVUAKPORIE
ABUJ A — Director-General, National Drug Law Enforcement Agency, NDLEA, Mr Femi Ajayi, weekend,  said over 6,000 Nigerians were serving various jail terms across the globe for drug related offences.
Ajayi told the Abike Dabiri-Erewa-led House of Representatives Committee on Diaspora Matters in Abuja that Nigeria had more of its nationals in prisons outside the country than any other African country.
Ajayi who listed some of the countries as Iran 4,000, Brazil 500, Thailand 500, Malaysia 300, said the list was more than that "but that was what we have for now."
He said the bulk of those caught for drug related offences outside the country were from the South-East with majority coming from Anambra State.
"I don't know what we can do about the large number of our brothers from the South-East who indulge in this illicit business. Can you believe that of the 500 Nigerians in Thailand prisons, 480 of them are from the South-East and 450 from it are from Anambra State?"
Ajayi further said the agency had been facing many challenges hindering the optimal performance of its duties as an enforcement agency on drug related matters.
He listed these challenges to include poor funding, lack of necessary equipment, uncooperative attitude of some collaborative agencies, lack of capacity building for staff and difficulty in tracking down drug barons.
"For instance in 2011, our capital budget was N84.5 million but only N61 million was released. Our overheads also reduced from N630 million in 2011 to N600 million despite the fact that our staff strength increased from 3,200 to 5,300," he said.
Ajayi said that Nigeria has not been able to buy a single scanner for its airport commanders since inauguration of the agency but rely on donation from advanced countries, despite the fact that a scanner costs only N30 million.
He said another major challenge confronting the agency was that it was not allowed at the sea port where most of the couriers now use to transact their illegal business.
Said he:"The fact that we were sent out of the seaports will facilitate the entry of more drugs into the country and worsen the situation. ''
Ajayi, who pleaded with the committee to assist it solve some of its challenges, said there was need to have a drug attaché in some specific embassies abroad to see to the drug related offences in those countries as the image of Nigeria was involved.
Hon.  Dabiri-Erewa, who decried the bad image the increasing number of Nigeria prisoners abroad was giving to the country, asked the agency to come up with a comprehensive plan for its operations.