One of Nigeria's most popular entertainers, Julius 'D'Genius' Agwu has received an international recognition award for his resourcefulness and contributions to the development of the entertainment industry.
He won the award at the African Achievers Awards held in London on Wednesday February 22 for his contributions to the development of entertainment industry in Africa.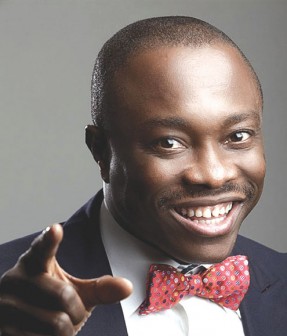 Speaking concerning the awards, Julius said this shows that people are actually watching what he does. "It only goes to show that my efforts and strides are not in vain, and an encouragement to do more to take African entertainment to the World. I dedicate the Award to God for my talent and His Grace upon me, my wife and family for the prayers and support, and my fans for believing in me".
According to the organizers, "African Achievers Awards (AAA) is a canonical strive of praise for entrepreneur, philanthropist, community builders and those who have efficiently contributed in the rising of Africa. With great courage and utility, we sincerely wish to identify and appraise the brave hearts that uphold the nation Africa".
Julius Agwu has also released the video for Critical Case, one of the songs on his latest album. The new video which was shot in Rivers State deals majorly on crude oil issues in Nigeria. The video is currently airing on different television stations across Nigeria and other African countries.