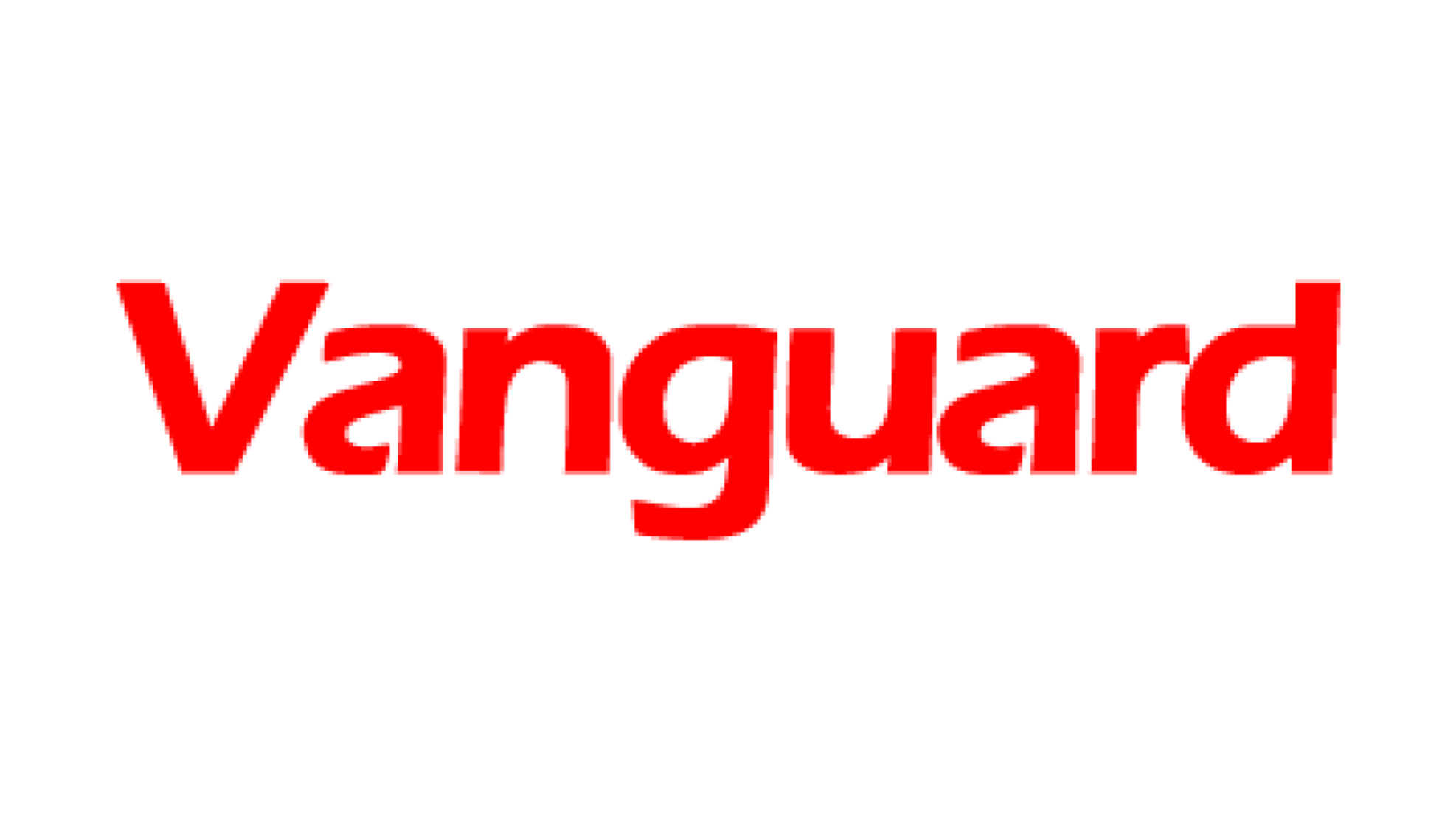 Ikeja – Gov. Babatunde Fashola has approved the acquisition of 32 new fire fighting vehicles for Lagos State Fire Service, to enhance its operations.
The Director of the service, Mr Aderemi Ajose , disclosed this on Monday in Ikeja when a team of United Nations (UN) disaster management experts visited him in his office.
The experts were on tour of emergency agencies in the state to assess their response capacities to emergencies.
"Recently, Governor Fashola approved the acquisition of 32 new fire fighting vehicles to enhance our capacity to fight fire outbreaks in the state.
"10 of the vehicles have already been delivered while the remaining are expected before the end of the year.
"Apart from the vehicles, the governor also approved for the service,  the purchase of two high rise platforms that would enable us respond to emergencies in very high buildings, more effectively.
"Fires and other emergencies are better handled with the right facilities, and with the delivery of some of the facilities our work will no doubt better be enhanced," he disclosed.
Ajose also said that work on two new fire stations being built by the government in Abesan and Lekki areas of the state, would soon be completed.
The director said that the two new stations when completed, would bring the total number of the fire stations in the state to 15.
"We will continue to strengthen our capacities and sharpen our responses to emergencies.
"As we are getting equipment, we are also training personnel. We are poised to mitigating the effects of fire disasters in the state. We will do our best to fulfill that mandate," he assured. (NAN)