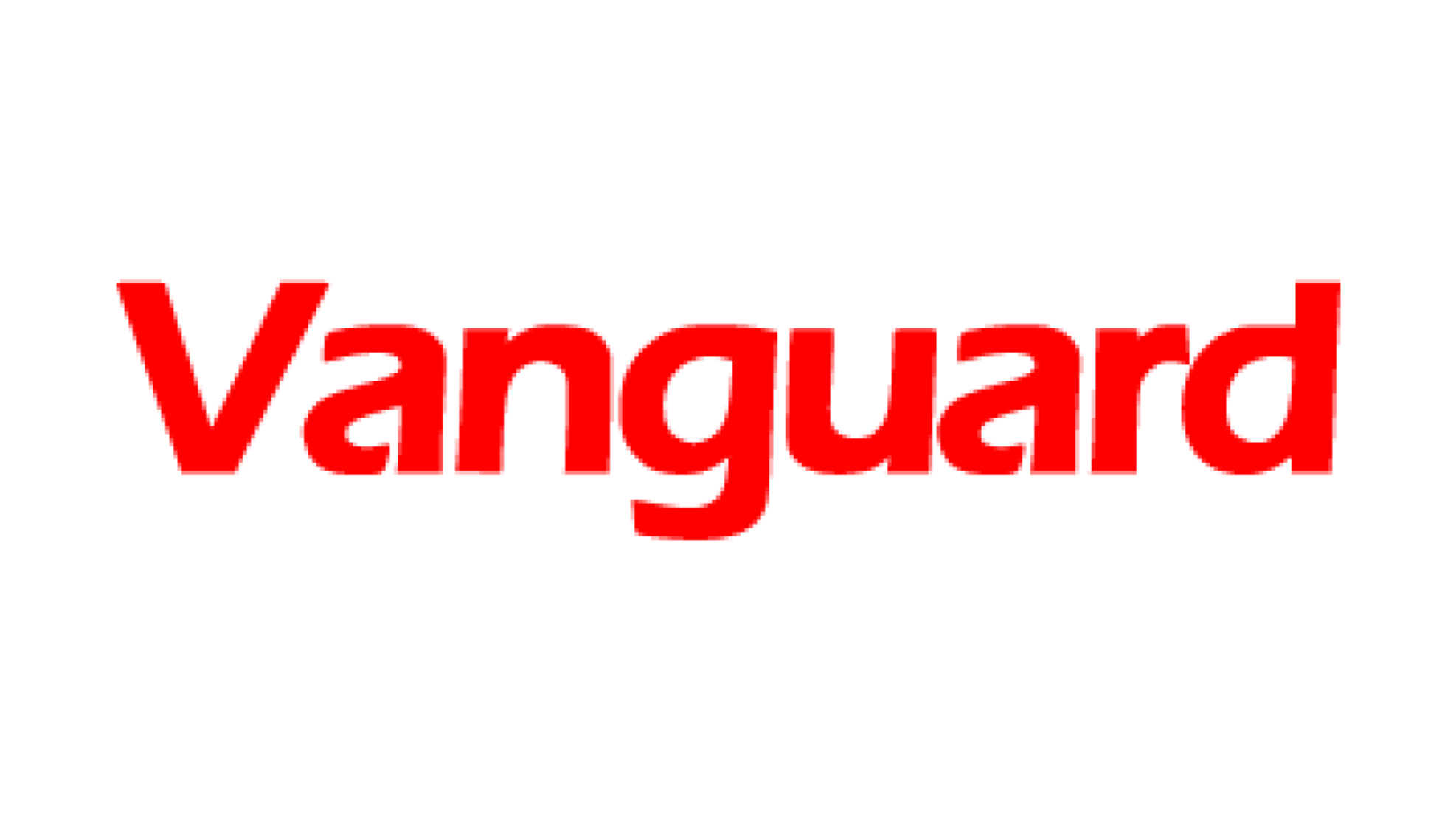 Civil Liberties Organisation, CLO, has criticised what it described as an unlawful disruption of last weekend's peaceful procession by members of the Joint Action Front, JAF, to commemorate the gruesome ''murder of the martyrs of the January, 2012, mass protest against the increase in the pump price of petrol in the country and arrest of the national leader of JAF and former  President of the Academic Staff Union of Universities, ASUU, Dr. Dipo Fashina and 15 others.''
The procession was organised  by JAF, in collaboration with the Nigerian Medical Association, NMA, and the Nigerian Bar  Association, NBA.
In a statement signed by the Executive Director of CLO, Comrade Ibuchukwu Ezike, the group blamed the ruling Peoples Democratic Party, PDP, and the Police for abridging the rights of Nigerians to engage in peaceful protests.
Ezike said: ''The 15 others arrested included Mrs. Ganiat Fawehinmi, widow of late Chief Gani Fwehinmi who died fighting repressive and corrupt regimes, his son, Mohammed Gani, who was manhandled despite his health conditions, Ayodele Akele, erstwhile chairman  of NLC, Lagos State, Poopola Ajayi, Olawole Ishmail, Sola Olatunde and Alex Omoteseyin.
''Others were Kunle Oladejo, Tunde Agunbiade, Chairman, National Conscience Party, Lagos state, Akin Adediji, Moses Adeola, Kazeem Akinrinade, Moscow Agbodemu, Joshua Iyatse, a journalist with the City FM radio and  Comrade Abiodun Aremu, General Secretary, JAF.