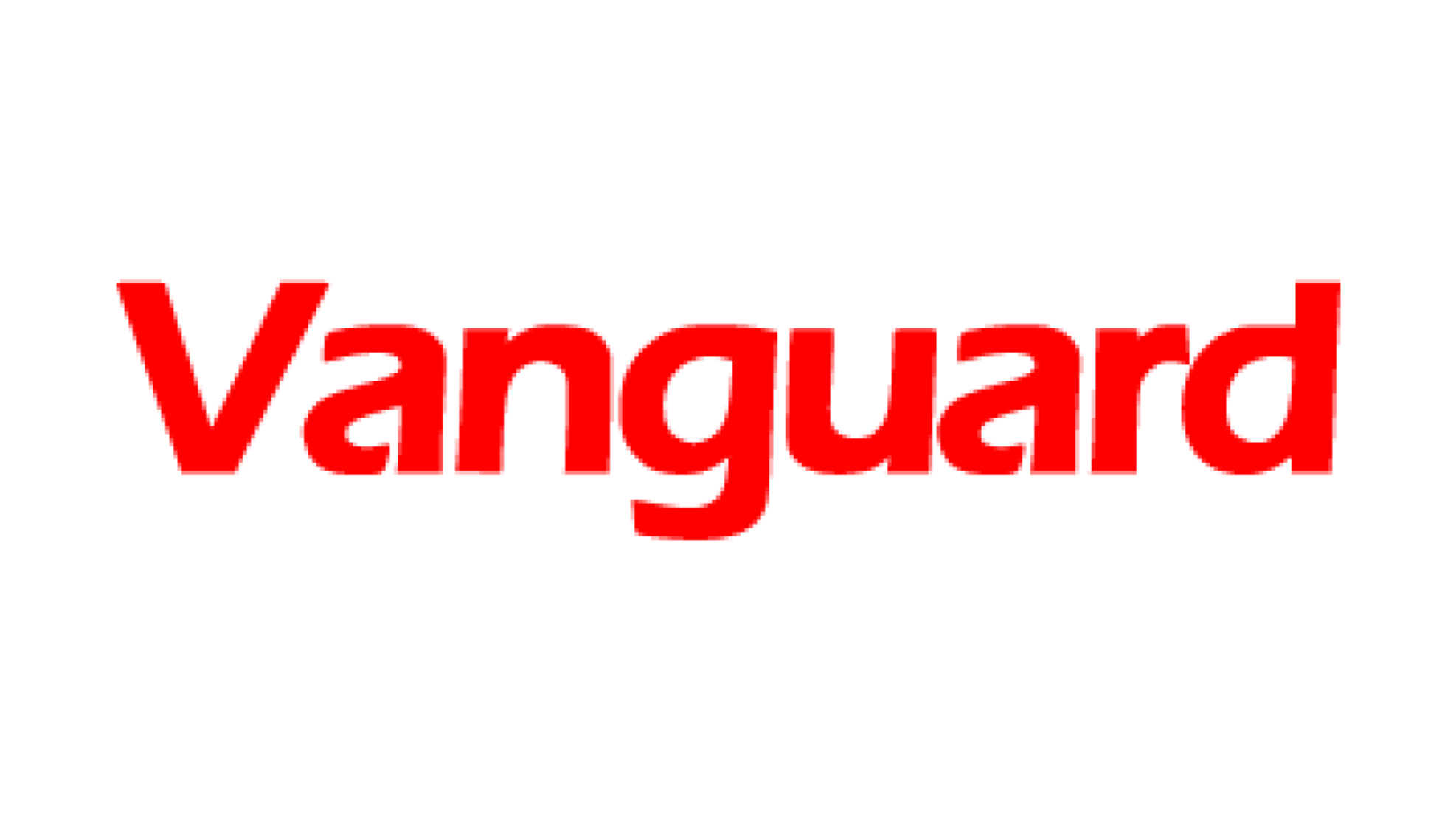 ADDIS ABABA  (AFP) – African Union leaders chose Benin's President Thomas Boni Yayi Sunday as the 54-member bloc's new chairman, at a two-day summit hoped to help resolve multiple crises facing the continent.
Boni Yayi, who succeeded Equatorial Guinea's President Teodoro Obiang Nguema AU chairman, said he wanted to "ensure that peace comes back our continent," as he accepted the post with "humility" for "the high responsibility."
"We shall continue to work hand in glove to ensure that we consolidate all what we have achieved so far," Boni Yayi said, an economist who is not expected to rock the boat in his new post, a largely ceremonial position.
War-torn Somalia, oil disputes between Sudan and South Sudan, violence in Nigeria and riots in Senegal in response to the president's determination to cling onto power, are also expected to be addressed in sideline talks.
"The development of our continent is in our hands my dear presidents…it is in unity and cohesion that our continent will ensure its development," Boni Yayi added, urging peace in Sudan and South Sudan, the Sahel region and in Nigeria.
The AU chairmanship rotates among African leaders and is held for one year, but intense lobbying continues ahead of a vote Monday for the top job, the head of the bloc's executive arm, the AU Commission.
On Monday, the 18th ordinary summit will chose in a secret ballot whether South Africa's Home Affairs Minister Nkosazana Dlamini-Zuma will take over from incumbent Jean Ping. No woman has held the AU Commission post.
South Africa said Saturday it was optimistic Dlamini-Zuma, former wife of President Jacob Zuma, can unseat Gabon's Ping, who was first elected in 2008.
"Government remains optimistic that Minister Dlamini-Zuma will receive the necessary votes," South Africa's foreign ministry said in a statement.
Sources close to Ping say he is confident of re-election, counting on support from French-speaking West and Central Africa countries.
But Dlamini-Zuma, 62, has launched a tough campaign and has the backing of the 15-member Southern African Development Community.
Pretoria has been lobbying hard across the continent to drum up the two thirds of the vote needed.
AU leaders, who gathered in their sleek new headquarters — a $200m highrise centre built and donated by the Chinese government — were meeting for their first summit since the death of the bloc's founder Moamer Kadhafi.
After a year that saw the AU faced with a post-election crisis in Ivory Coast as well as the Arab Spring revolutions, Obiang summed up his time in office by accusing "external powers" of trying to "perpetuate their influence" in Africa.
"Africa should not remain indifferent to external interference. Africa should not be questioned with regards to democracy, human rights, governance and transparency in public administration," he said.
UN Secretary General Ban Ki-moon said the Arab Spring was a "a reminder that leaders must listen to their people."
"Events proved that repression is a dead end. Police power is no match to people power seeking dignity and justice," he said, also urging African leaders must also respect gay rights.
Homosexuality is illegal in most African countries.
"One form of discrimination ignored or even sanctioned by many states for too long has been discrimination based on sexual orientation or gender identity," Ban said.
The African leaders will also discuss Somalia, where the AU has a 10,000-strong force protecting the country's fragile Western-backed government from the Al-Qaeda-linked Shebab militia.
Regions of war-torn Somalia remains in the grip of a dire famine, but Ping said he was optimistic for the future.
"Never before have the prospects of peace in Somalia appeared so real," he told the opening ceremony.
Insecurity in the Sahel region, where Al-Qaeda linked fighters also operate in several countries, will also be on the agenda.
Discussions are also expected on Senegal, where riots erupted Friday after opposition supporters reacted to a court decision that President Abdoulaye Wade could run for a third term.
A bitter dispute between Sudan and South Sudan over oil pipeline transit fees, heightening tensions between the former civil war enemies, is also hoped to be addressed.
Ping urged the two parties to reach a deal.
"Sudan and South Sudan… should in the supporting interest of the people conclude in earnest the negotiations on the post-cessation arrangements," he said.