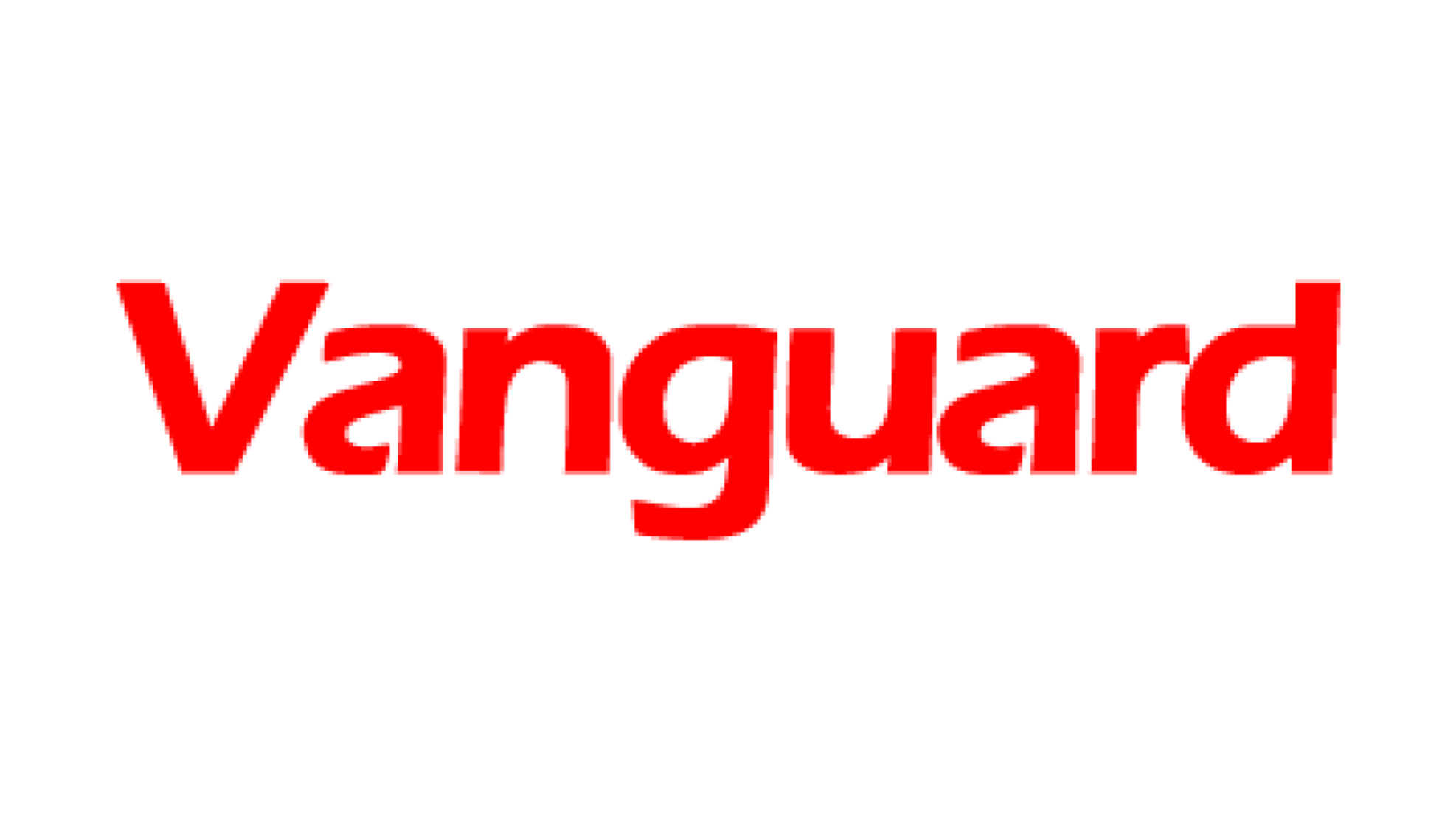 THE HAGUE (AFP) – International Criminal Court judges called on Libya's new leaders Tuesday to inform them as a matter of urgency if and when they intend to hand over Muammar  Kaddafi's captured son Seif al-Islam.
The Hague-based chamber said it was seeking from Libyan authorities "on an urgent basis" information on a number of issues including whether and when they "intend to surrender Seif al-Islam   Kaddafi to the court".
The court also said in a statement that it wanted to know whether Seif was arrested "on account of the court's warrant" and whether information that Kaddafi's one time heir-apparent was "being held incommunicado" was true.
Seif, who was arrested on November 19 almost a month to the day after his father was captured and killed, is being held in the southern Libyan town of Zintan, officials from the National Transitional Council have said.
The court said it was also inquiring whether an expert could be mandated to examine Seif "in order to assess his physical and mental state" and whether the ICC registrar or a representative could meet him.
The ICC issued a warrant in June for Seif on charges of crimes against humanity over the Libyan conflict, but after his capture the NTC said it wanted to try him on Libyan soil.
ICC chief prosecutor Luis Moreno-Ocampo said earlier that Seif's trial could be held in Libya under the auspices of the court.
He also proposed two other options: Libya asking the ICC to decide whether a Libyan court could prosecute Seif, or Libyan courts trying Seif for other crimes for which he is wanted in Libya, with the ICC prosecuting him in The Hague on a separate charge of crimes against humanity.
The ICC's mandate says it can only prosecute those accused of genocide, crimes against humanity and war crimes if a state's national courts are unwilling or unable to investigate and prosecute them.
Seif and K Kaddafi's spymaster Abdullah al-Senussi are wanted by the court on charges of crimes against humanity, including murder and persecution, while quashing the anti-Kaddafi uprising.